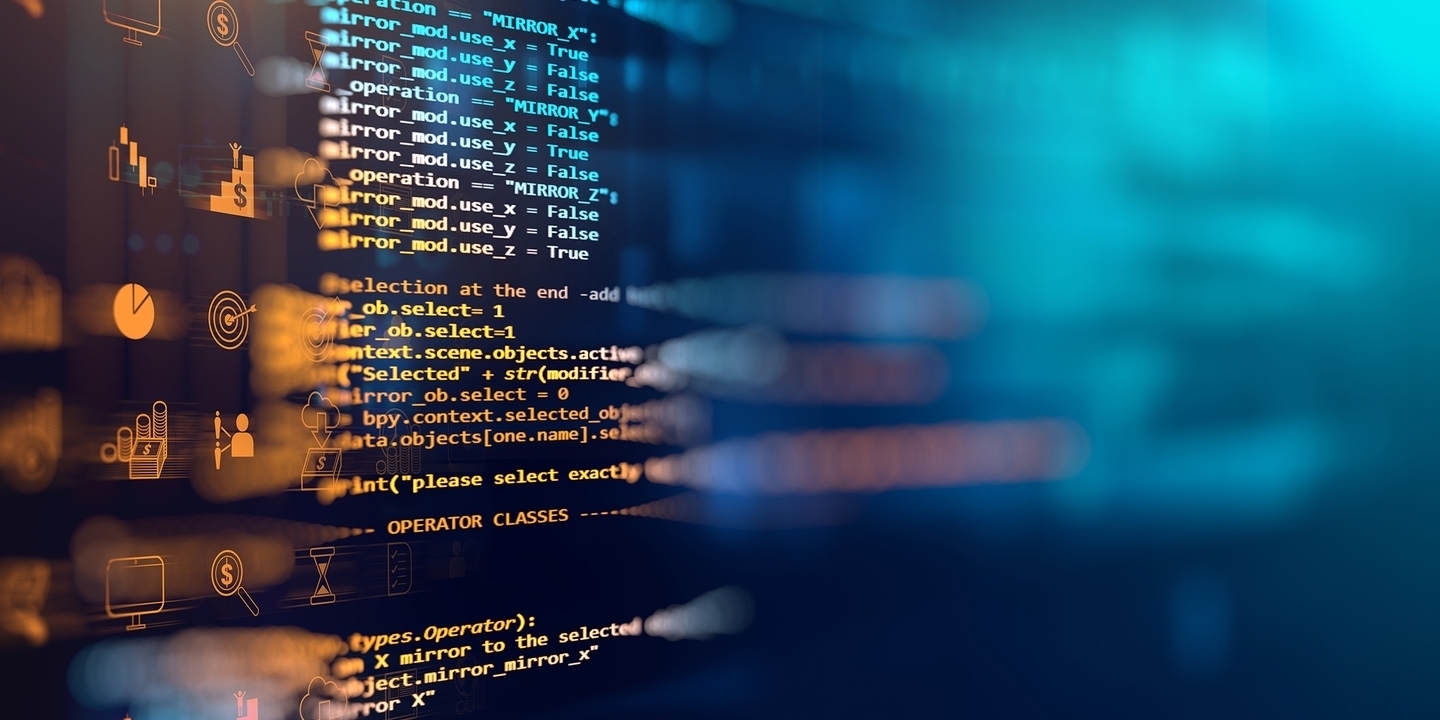 Wireless & Telecom
Wireless communication is not just pervasive, it is vital to modern life now more than ever. Cell phones, computers, cars, even appliances communicate wirelessly using different standards such as LTE, WiFi, Bluetooth, NFC, and more. Once only telecommunication companies and cellular phone makers were concerned with obtaining wireless communication patents, but increasingly automotive, consumer electronics, and others find themselves needing protection in this complex and highly competitive space. Oblon's patent professionals have the legal expertise and industry experience to help you protect wireless intellectual property in a wide array of communications-related technologies, such as cellular communications, optical communications, satellite communications, terrestrial and space-based radio communications, analog and digital television, mesh networks, low-power networks, Internet protocols, video and audio coding, local area networks (LANs) and video conferencing.
From the chip level to the system level, Oblon's patent professionals are familiar and keep up to date with all major communications standards, including NFC, Bluetooth, WiFi, 3G, 4G, LTE and LTE-A, and of emerging 5G devices and networks. We also have expertise in the protection of software and communication protocols across terrestrial and space-based networks, wide area network (WAN)/LAN networks, and optical communications, and more. We have extensive knowledge in preparing patent applications and claims that read on industry standards, as well as representing our clients before patent pool administrators. We also prepare and prosecute communications-related patent applications with claims that avoid indirect infringement issues, extraterritorial issues, and being incorrectly construed as abstract ideas.
We recognize that protecting advances in emerging communication technologies, such as Internet of Things (IoT), Big Data, Cloud Computing, Artificial Intelligence (AI), and Blockchain, can be difficult. That's why Oblon approaches the preparation, prosecution, and enforcement of communication patents with client's direct needs in mind in order help clients obtain meaningful and valuable patents in this fluid technological landscape.