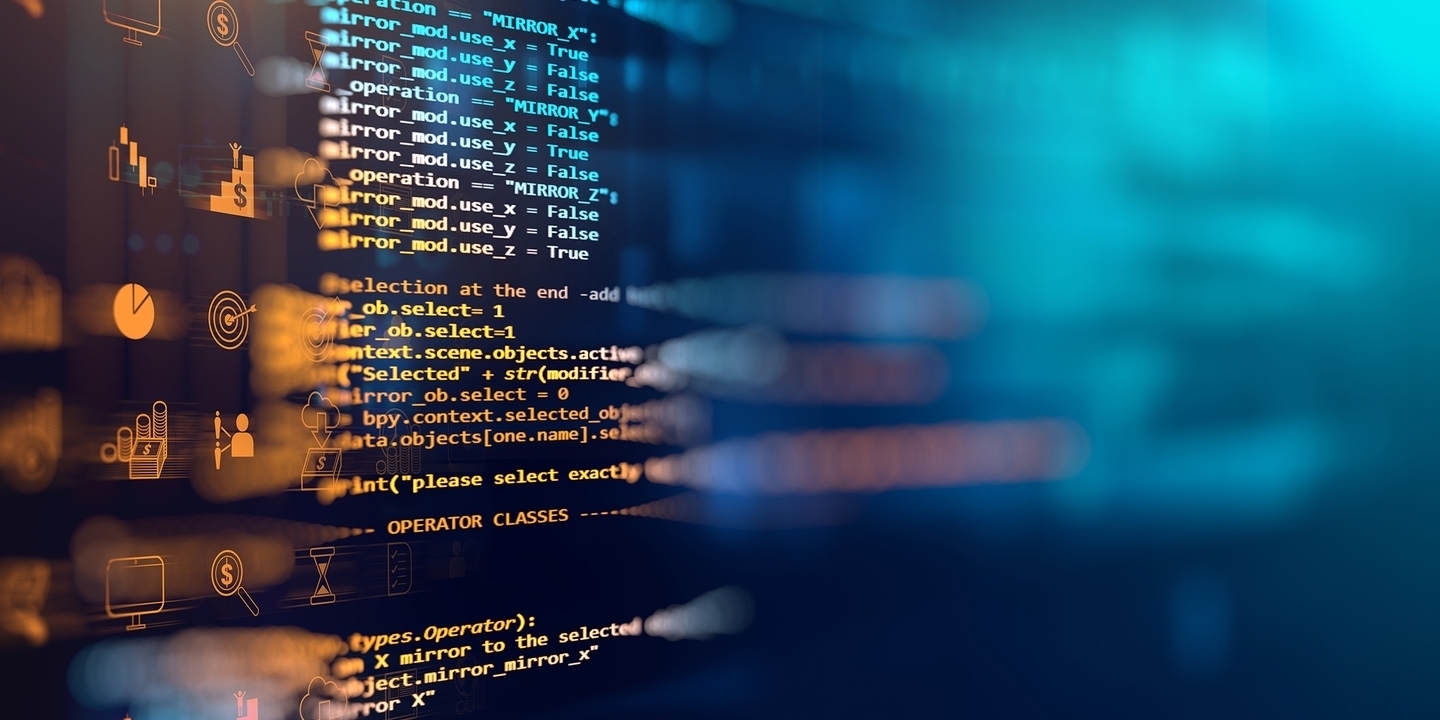 Electronics & Semiconductors
Semiconductors are at the heart of the electronics industry. For more than 40 years consistent down-scaling of transistor dimensions has been the driving force behind new products such as computers, smartphones and automated industrial equipment. Throughout this period, Oblon has helped companies across the semiconductor supply chain to secure and defend intellectual property rights that provide a competitive advantage to enable a return on R&D investment in new semiconductor technologies. Our clients range from small, highly-specialized outsourced service providers to large integrated device manufacturers. We work with industry leaders and growing entrepreneurial companies in design, manufacturing, packaging and testing of memory, logic, analog and complex mixed-signal devices.
As the pace of traditional transistor scaling slows and its limits come into focus, emerging markets such as artificial intelligence (AI), advanced wireless networks (5G) and quantum computing are now driving demand for more efficient and powerful semiconductor devices. Our team has the technical knowledge and experience to understand both the current challenges facing the semiconductor industry and the technical roadmaps forward to overcome these challenges. Our professionals have expertise in the next-generation lithography, materials, transistor architectures, 3D integration, packaging techniques and other solutions that hold promise for meeting the performance demands of modern electronics products. This expertise enables our clients to rely on us to help them implement their intellectual property (IP) strategy with minimal oversight, easing the load on inventors and in-house counsel.
Oblon is a consistent leader in obtaining semiconductor technology patents from the U.S. Patent and Trademark Office (USPTO). We pride ourselves on developing a deep understanding of each client's technology and business objectives so that we can help them secure and protect patents that are technically accurate and complete and that bolster their business strategy. By leveraging our experience in post-grant practice and litigation, we apply best practices during prosecution to enhance the likelihood that our clients' issued patents will survive a validity challenge. Over decades of being directly adjacent to the U. S. Patent and Trademark Office's main campus in Alexandria, Virginia, our professionals have developed a good rapport with examiners with whom we continue to meet daily. Our personal approach to advocacy ensures that the examiners clearly understand and appreciate the novel and non-obvious features of our clients' inventions and enables us to obtain quality patents more cost effectively and rapidly than competing law firms.
Our team's deep understanding of semiconductor technology provides the backbone to offer a full range of IP legal services beyond patent procurement. Our attorneys have significant experience in patent litigation, post-grant matters, licensing, due diligence for technology transfer, and other legal matters. In short, our professionals routinely collaborate across disciplines to find creative solutions to any intellectual property problem facing our semiconductor clients.