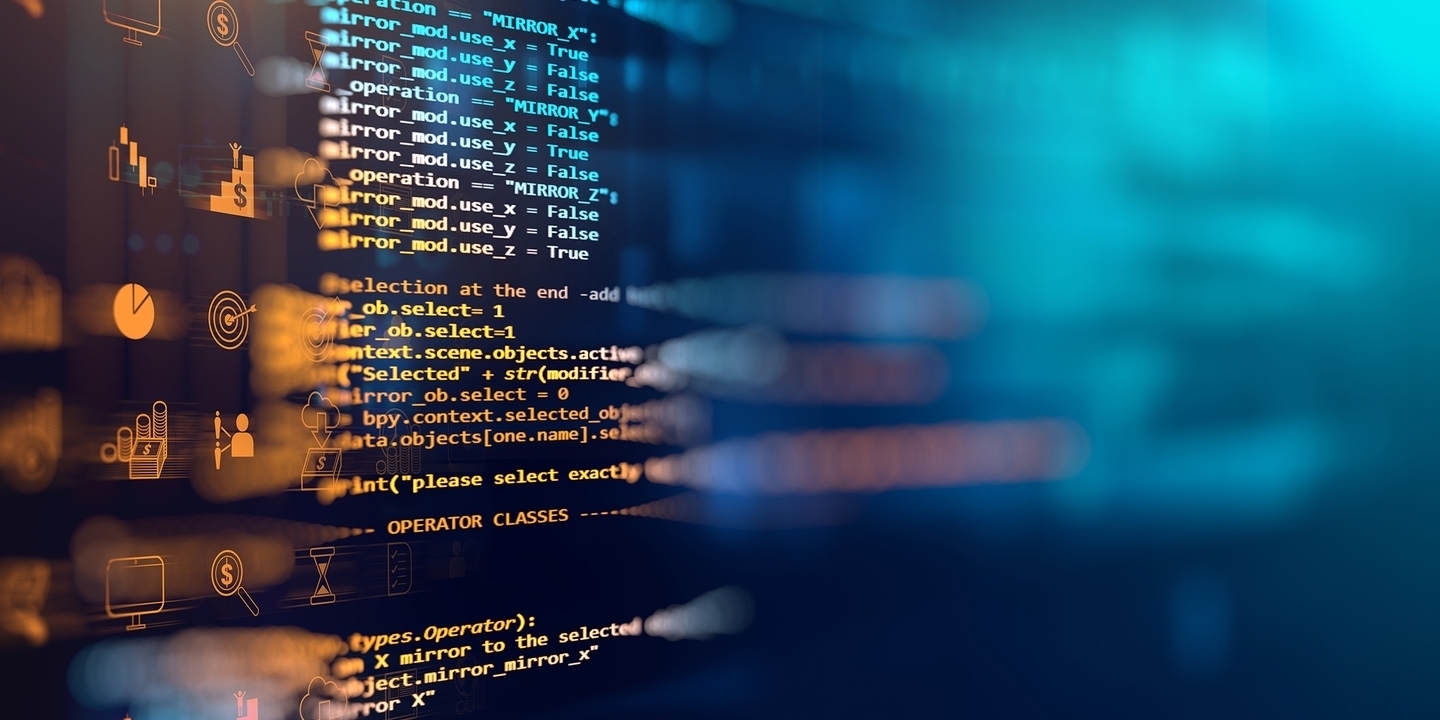 Software
The importance of software to modern society cannot be understated; just over the past twenty years, software innovations have help fuel the explosive growth in smartphones, IOT smart devices, cloud computing, artificial intelligence (AI), and the Internet. Over the past 50 years, Oblon has helped companies to secure and defend intellectual property rights that provide a competitive advantage to enable a return on R&D investment in new software technologies.
Oblon is a consistent leader and has extensive experience in prosecuting software patents at the U.S. Patent and Trademark Office (USPTO), including of dozens of attorneys who have software experience.
Our professionals have expertise in artificial intelligence (including machine vision and voice recognition systems), machine learning (including neural networks), encryption software and applications (including blockchain and digital rights management), control systems software, image processing software, e-commerce, mobile applications, network security, user interfaces, social networking, cloud computing, augmented reality, and content delivery. This expertise enables our clients to rely on us to help them implement their intellectual property (IP) strategy with minimal oversight, easing the load on inventors and in-house counsel.
We have prosecution attorneys with advanced technical degrees, including PhDs in Computer Engineering and Applied Mathematics.
Many attorneys have had prior careers in industry and academia, and bring extensive, real-world experience to obtain software-related patents for our clients.
Our clients include multinational corporations, small start-up companies, and individual inventors. We pride ourselves on developing a deep understanding of each client's technology and business objectives so that we can help them secure and protect patents that are technically accurate and complete and that bolster their business strategy. By leveraging our experience in post-grant practice and litigation, we apply best practices during prosecution to enhance the likelihood that our clients' issued patents will survive a validity challenge.
Over decades of being directly adjacent to the U. S. Patent and Trademark Office's main campus in Alexandria, Virginia, our professionals have developed a good rapport with examiners with whom we continue to meet daily. Our personal approach to advocacy ensures that the examiners clearly understand and appreciate the novel and non-obvious features of our clients' inventions and enables us to obtain quality patents more cost effectively and rapidly than competing law firms.
Our team's deep understanding of software technology provides the backbone to offer a full range of IP legal services beyond patent procurement. Our attorneys have significant experience in patent litigation, post-grant matters, licensing, due diligence for technology transfer, and other legal matters. In short, our professionals routinely collaborate across disciplines to find creative solutions to any intellectual property problem facing our software clients.
We also take great pride in staying current on software-related patent law (including the ever-changing case law regarding patent-eligibility under 35 U.S.C. 101) as well as on trends in the U. S. Patent and Trademark Office (USPTO) Patent Trial & Appeal Board, district and appellate courts, and the International Trade Commission (ITC), regarding which claiming strategies are successful versus those that are not well-suited for software-based patents.