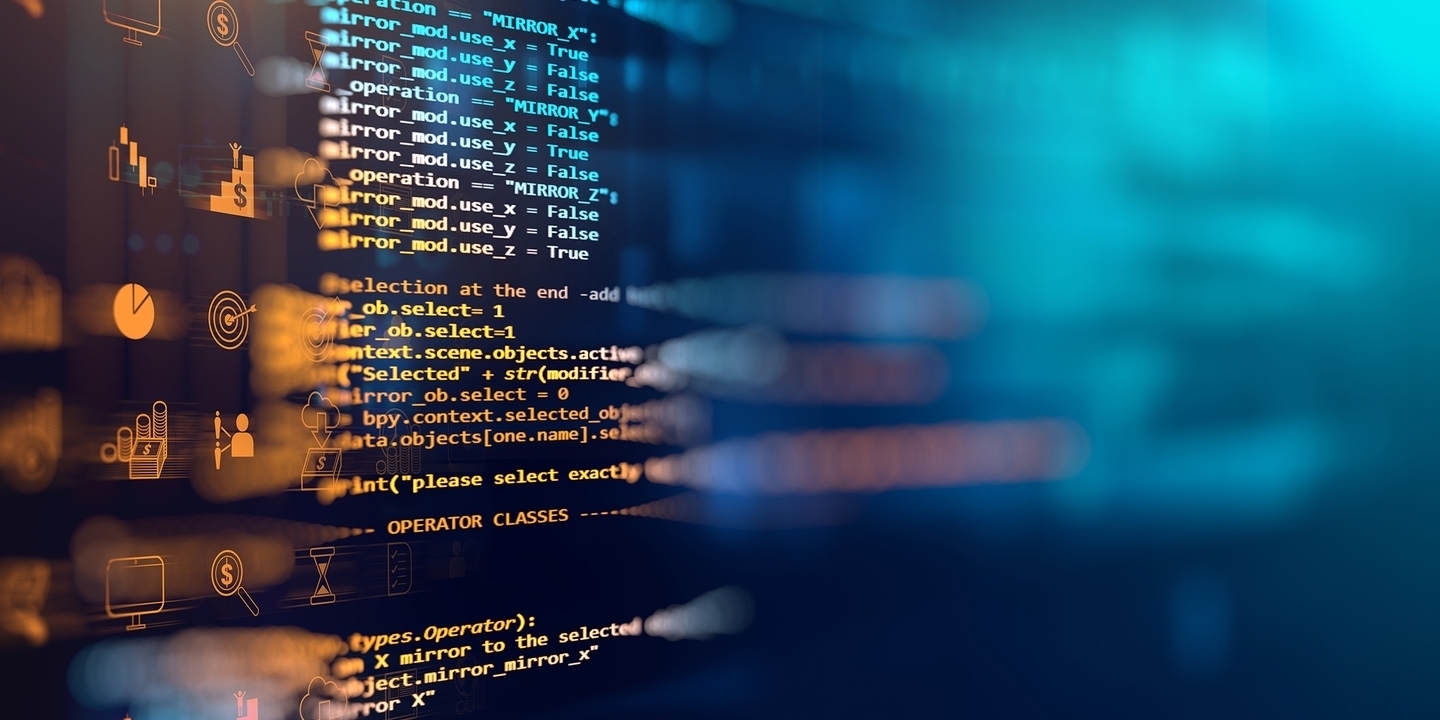 Industry Standards
Standardization has long been used to improve the efficiency of communication and commerce. As high-bandwidth communication, entertainment, and Internet of Things (IoT) applications expand, standardization continues to be key in advancing new technologies. From the standpoint of protecting intellectual property, Oblon's patent professionals understand that the collaboration required to standardize a technology presents unique challenges, as industry competitors disclose and assess various options for the standard.
Specifically, Oblon's patent professionals are adept at drafting claims and guiding patent prosecution in a way that is consistent with clients' business objectives for standard-related and standard-essential technologies. We have worked with clients of all sizes to assess the relevance of inventions to one or more standards, prepare appropriate disclosures and draft claims in light of the standard, and prosecute the resulting patent application while maintaining the relevance of the claims to the standard.
The process begins with an in-depth understanding of standards that are important to our clients, for example the Advanced Television Systems Committee (ATSC 3.0), the 3GPP 5G standard, HEVC, H.265, Zigbee Alliance, and others. Oblon's patent professionals keep apprised of developments and updates to standards documents, in order to understand our clients' innovations. We are likewise aware of the time constraints imposed on clients that submit proposals to standard-setting bodies, and ensure that all publicly disclosed intellectual property is duly protected ahead of time.
Finally, Oblon's patent professionals are adept at standard-guided patent prosecution, to ensure timely allowance of claims that are of value to our clients. Beyond standard-essential innovations, we are skilled at considering likely implementations and variations of standardized technologies, which allows our clients to gain a broad scope of patent protection. From the time of invention until a patent portfolio of varied technical scope has been developed, Oblon guides clients through the preparation, prosecution, and enforcement of standard-related and standard-essential patents, with an eye toward maximizing business value.