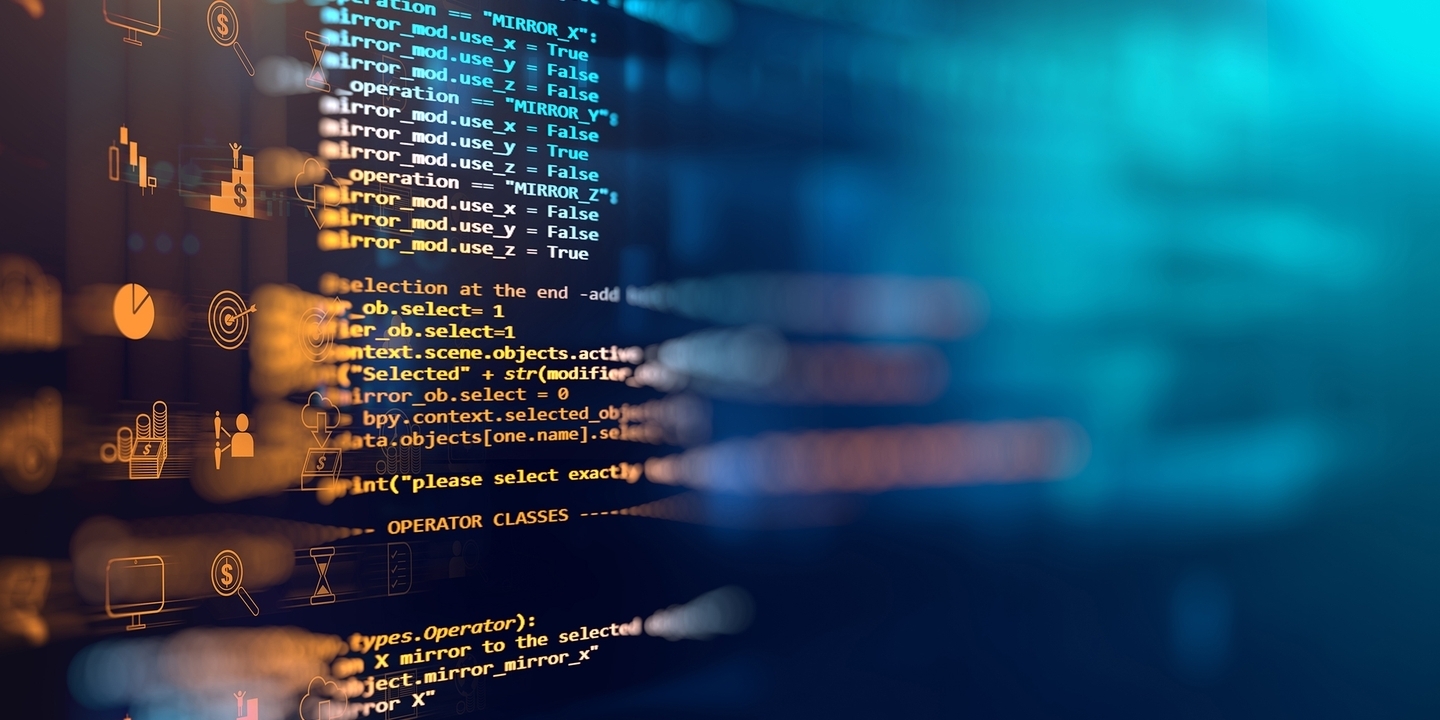 Overview
Whether it is artificial intelligence, Internet of Things, or wireless communication, the synergy of innovations in electronics and software has fueled a technological revolution. It is no surprise that inventions in electronics and software can lead to the most valuable patents in the world. At Oblon, our Electronics and Software Practice Group aims to protect the innovation investment of our clients by obtaining valuable patents while staying abreast of rapid changes in both the technology and the law.
From our group of seasoned electrical patent professionals, we assemble the best team to suit the client's technology and legal needs. Our team is comprised of attorneys and engineers with years of real-world engineering experience and advanced degrees, some of whom have even worked in the U. S. Patent and Trademark Office. This collective experience helps facilitate communication with inventors and with examiners. It also allows us to quickly grasp the wide array of technologies in industry segments that use electronics and software-based systems, such as digital control systems, imaging, e-commerce, mobile applications, network security, user interfaces, social networking, cloud computing, augmented reality, video coding, the underlying factory automation tools and processes used to make electronic and software-based systems, and many other technologies.
We recognize that patents in electronics and software face challenging legal hurdles in the area of patent subject matter eligibility. We are also keenly aware of the need to balance the need for cost-effective patent prosecution and broad claim scope coverage, especially in the area of standards-based technology.
Importantly, our clients have leveraged our focused and team-based approach to cost-effectively secure, protect and defend electronics and software patent portfolios valued in the hundreds of millions of dollars.