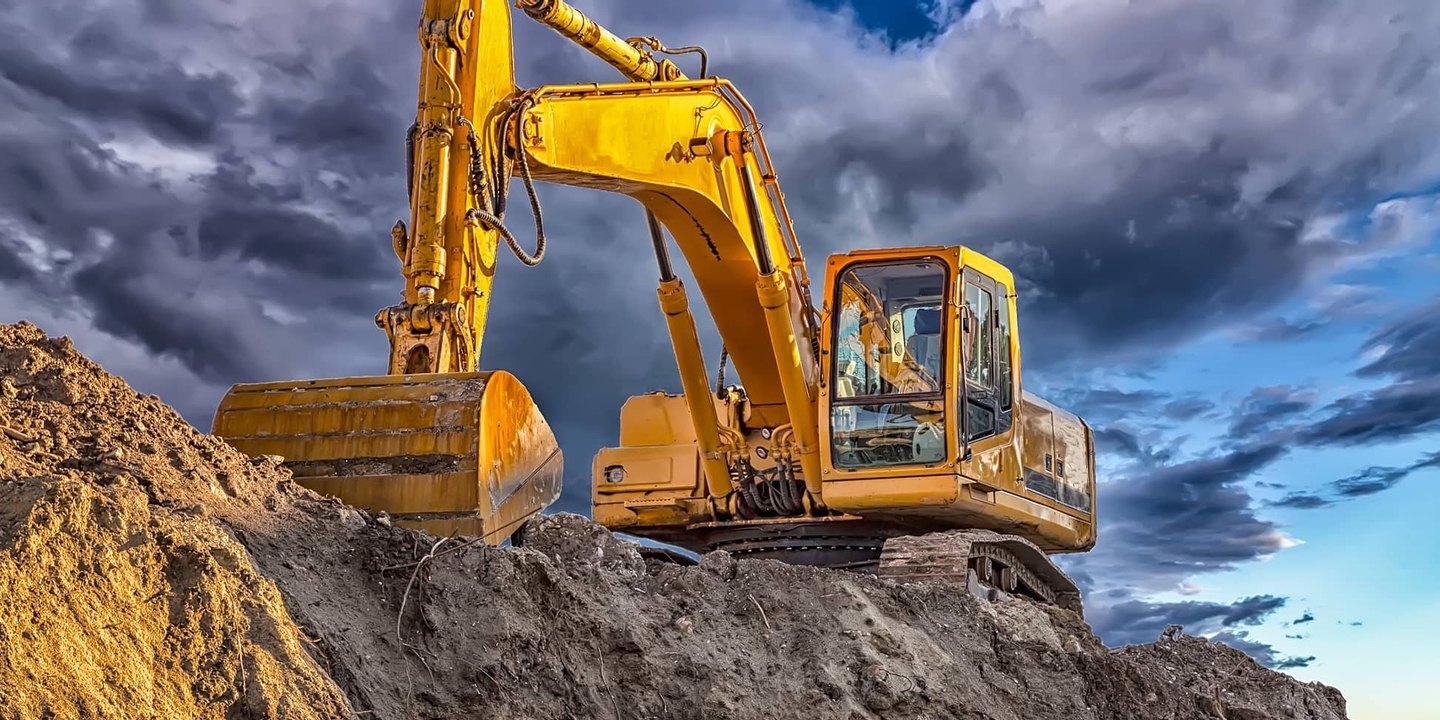 Transportation
Our world is linked by innovations in transportation. Ever expanding globalization requires efficient, safe and expedient movement of goods and people over increasing distances. To meet these needs, advanced development of technologies in automotive, rail, nautical, aeronautical and aerospace industries continues at an increasing pace. We assist global leaders in the transportation area to ensure that their inventions are expertly described and protected by a portfolio of intellectual property.
Our expertise in this area includes drafting new patent applications; prosecuting utility and design patents at the U.S. Patent and Trademark Office (USPTO); conducting post-grant proceedings including challenges before the Patent Trial and Appeal Board (PTAB); federal district court litigation; and proceedings in front of the International Trade Commission (ITC). We are also adept at procuring intellectual property related to original replacement parts, which are common in the transportation sector. We have also had success enforcing the rights related to these replacement parts.
In the automotive field, our experienced attorneys prepare and prosecute patent applications related to all aspects of a vehicle, from the suspension or brakes to advanced battery technologies and charging for electric vehicles, fuel cells, continuously variable transmissions, emissions reduction, occupant safety, advanced telematics, and accident avoidance. We work closely with preeminent manufacturers of consumer automobiles, commercial trucks and various automotive subsystems to provide global patent protection for their innovations.
We also have considerable experience providing patent services for providers of all types of aerospace vehicles and related specialty equipment. Our attorneys provide skilled patent assistance regarding airplane structures, advanced construction materials, gas-turbine machinery, and inventions related to increasing durability, efficiency and safety of aeronautical systems
Moreover, our professionals have practical engineering experience with diverse technologies such as hybrid electric powertrains, including electric motors, power-split transmissions, inverters, DC-DC converters and various control systems. We also have engineering experience with aircraft engines, including fan design, compressor rotors and stators, combustors, nozzles and airfoils. Our expertise is not limited to the mechanical aspects of these technologies, but also includes controller-based implementations, which are increasingly pervasive. We have an advanced understanding of these emerging areas, such as GPS-based telematics, broadband-connected vehicles, active accident avoidance, predictive stability control, and autonomous driving.
Our accumulated knowledge in these fields permits our attorneys to have educated communications with our clients and to craft more effective positions with the USPTO regarding the dynamic transportation industry.