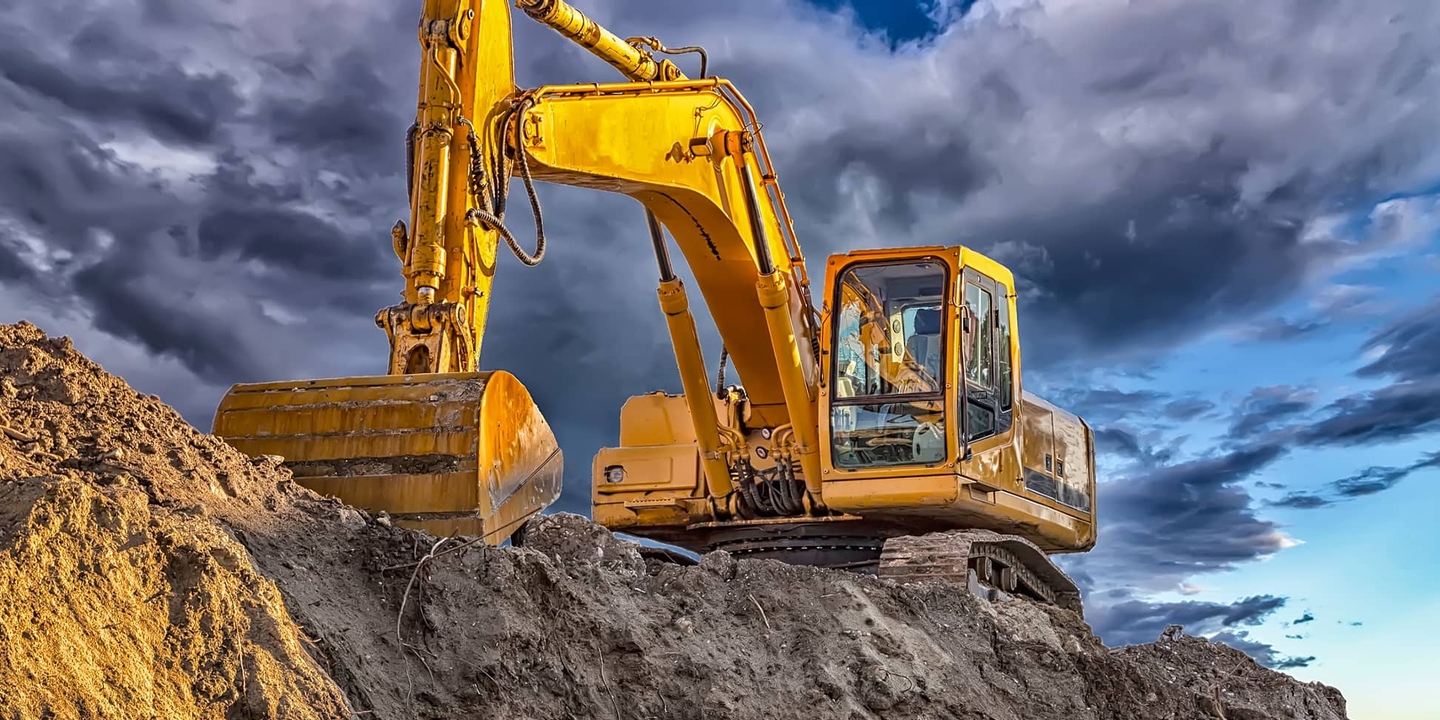 Industrial Robots
Industrial robots have become a fixture in modern manufacturing. Industries such as automotive, semiconductor, medical and food preparation have come to rely on industrial robots to increase efficiency and throughput of their manufacturing lines, while reducing cost and maintaining (or even improving) product quality. As such, industrial robots have evolved into highly complex conglomerations of systems that span multiple disciplines. For example, modern industrial robots could include articulated structures that are driven by electric motors under the control of computing systems that are often networked together in order to orchestrate production on an automated assembly line.
Our attorneys have extensive experience in preparing and prosecuting patent applications, both domestically and worldwide, in the many technological disciplines used in industrial robotics. We routinely obtain patents in technologies such as mechanical structures and devices, industrial and embedded control systems, power systems, vehicle automation, distributed computing systems, machine learning, image recognition, and wireless and wired networking. Moreover, our expertise in these areas is not just academic. Many of our attorneys worked in industry prior to their legal career, giving them real-world practical knowledge of these disciplines and systems. This experience gives our professional staff unique insight into the technical challenges involved in designing complex industrial robots, and a better appreciation of the solution for which patent protection is sought.
We also provide a broad range of legal services ideally suited to the robot industry, including intellectual property due diligence, white space analysis, strategic counseling and intellectual property for invention capture. Should it be required, we also have extensive experience in complex patent litigation and in post-grant proceedings at the U. S. Patent and Trademark Office (USPTO).
Our working knowledge and familiarity with a broad range of technological disciplines allows our professionals to explain to USPTO examiners, both in writing and in person, how advances in industrial robotics lead to increased efficiency and productivity in virtually every manufacturing sector.