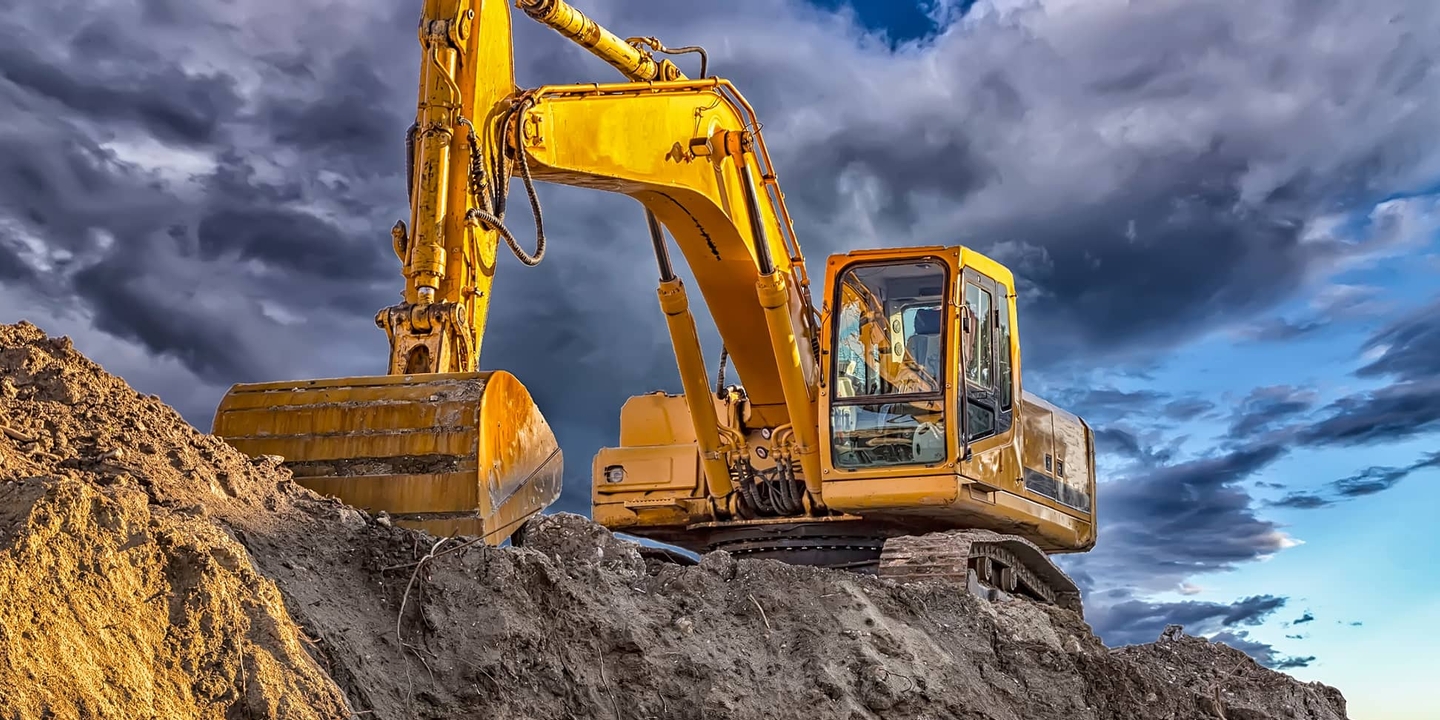 Agricultural Machinery
Modern farmers look to technologically sophisticated machinery to increase production of agricultural goods for feeding expanding human populations, and increasingly, for usage in the petroleum and pharmaceutical industries. We work with some of the world's leading agriculture machinery makers to protect their inventions on equipment for soil cultivation, planting, fertilizing and harvesting, as well as machinery for post-harvesting and maintenance needs. Our attorneys prepare and prosecute patent applications, which serve as the basis for global patent protection in developing countries, where mechanization of farming is still underway. In addition, we provide a broad range of legal services for the agriculture machinery sector, including intellectual property due diligence, white space analysis, strategic counseling and intellectual property mining for invention capture.
Our professionals have experience in machinery ranging from ubiquitous and versatile farm tractors of all sizes, and the wide variety of implements powered by tractors, to large-scale production equipment such as harvesting combines, for maximizing productivity and crop yield. Agricultural implements is an area where our professionals have obtained numerous patents for our clients and successfully assisted them in licensing and enforcement of their intellectual property assets directed to such technology. We have extensive working knowledge of high-capacity plows for cultivating soil, primary and secondary tillage tools that prepare seedbeds for planting, seeding machines, material spreaders, mixers and harvesting implements. We also have expertise in post-harvesting machines such as mowing machines, hay gathering tools, balers, wrappers and landscaping machines.
Our expertise is not limited to the mechanization aspects of agriculture, but extends to integrated technologies that change the way farmers operate machines and manage agriculture. We have experience in GPS systems and vehicle-steering technologies needed for next-generation driverless farm tractors. We also have extensive experience in computer monitoring systems and local sensor technology, which are increasingly used with GPS and remote sensors to practice "precision farming" to manage spatial and temporal variability of conditions at the field level. We have an expertise in incorporating the latest innovations in artificial intelligence and IOT smart devices into existing machinery and understand the challenges involved with protecting such innovations.
Our working knowledge in these fields permits our attorneys to explain in writing and in person to the U. S. Patent and Trademark Office, how advances in agriculture machinery are causing more efficient use of scarce agricultural land and maximizing harvest and yield per acre.