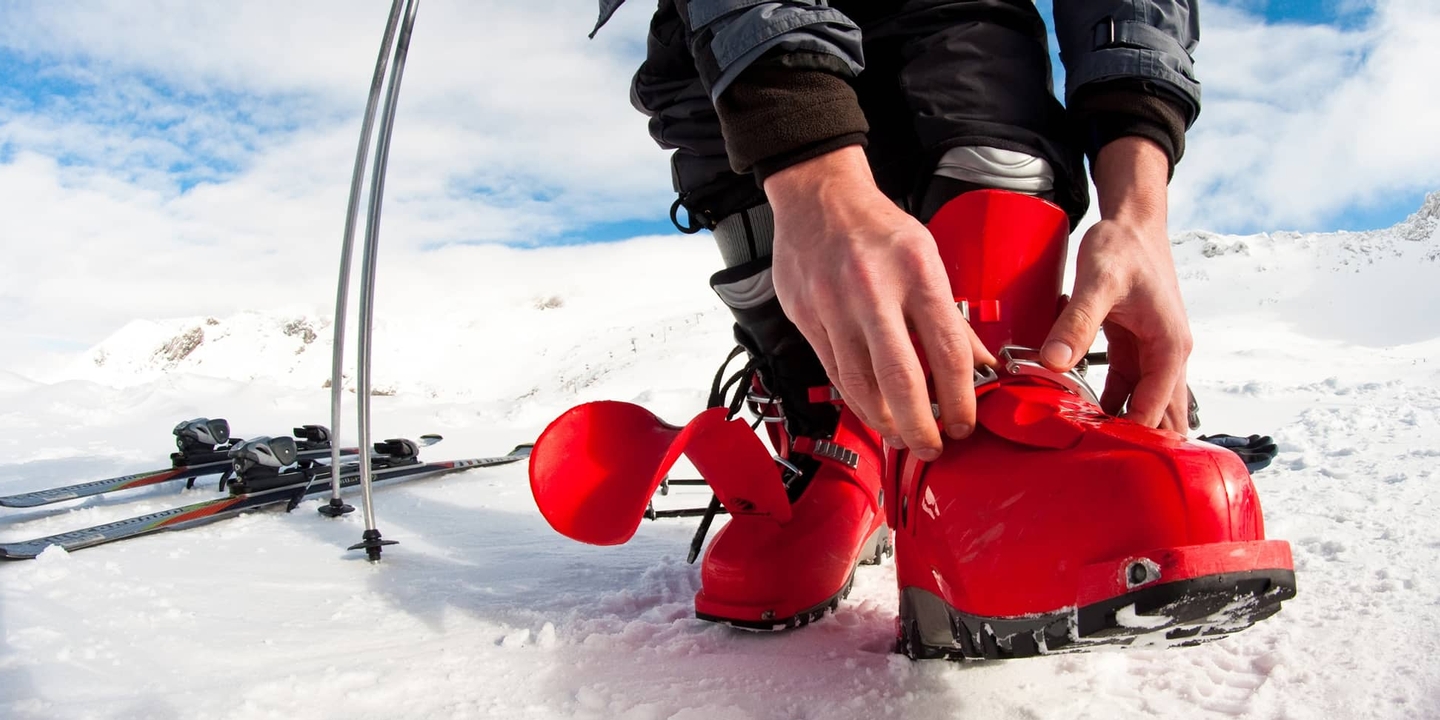 Sporting Goods
Athletes, from professionals at the pinnacle of their sport to weekend warriors, want equipment that makes their sport easier and more enjoyable and (perhaps most important) allows them to outperform their competition. With their customers' interests in mind, sporting goods manufacturers are continuously innovating to improve existing products and develop new ones. Our professionals excel at working with sporting goods manufacturers to fully understand their new and improved products and then implement a strategy to fully protect their intellectual property.
We also understand the importance of protecting the appearance of sporting goods. Our attorneys have extensive experience with drafting utility and design patent applications to cover all aspects of a new product.
Our firm also boasts leading litigation and post-grant practices. We are experts in enforcing our clients' patents as well as in recovering our clients' patents from the post-grant proceedings before the U. S. Patent and Trademark Office (USPTO). When patents are asserted against our clients, we also have the knowledge and experience to defend our clients' interests, including initiating post-grant proceedings of the patents asserted against our clients.
As with other fields, new sporting goods are constantly being developed that include integrated technologies. We have extensive experience with computer monitor systems, sensor technology and GPS. These technologies can be used to help a golfer analyze her swing, or a cyclist capture accurate data on his training rides.
Our practical knowledge of these fields enables our attorneys to work with the USPTO to obtain intellectual property protection for the products that allow athletes to run faster, swing harder and ski safer using the latest in sporting goods.