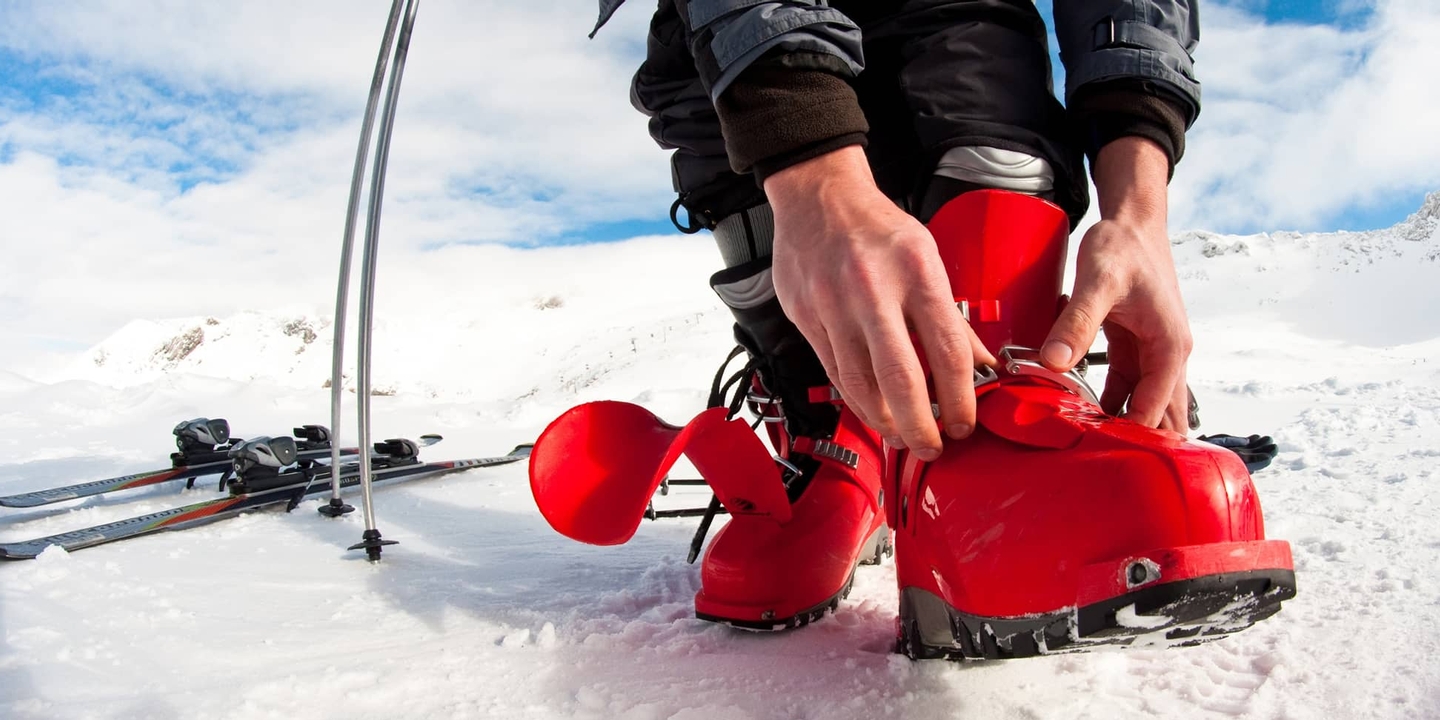 Apparel
Although clothing has intrinsic utilitarian function, fashion often drives the fast-paced apparel industry. Thus, apparel companies invest heavily in both technical ingenuity and creative expression to distinguish their products and provide competitive advantage in the marketplace. We work with some of the world's leading apparel makers to obtain appropriate intellectual property protection for the technical and aesthetic aspects of their products, to deter competitors from unfairly capitalizing on their intellectual investment. Our attorneys prepare and prosecute patent applications, which serve as the basis for global patent protection in countries where apparel value-chain activities take place. In addition, we provide a broad range of legal services for the apparel industry, including intellectual property due diligence, white space analysis, strategic counseling and intellectual property mining for invention capture.
For apparel companies, technology innovation is often the platform that supports multiple product lines and survives ephemeral fashion trends. We help our clients build and maintain long-term utility patent portfolios to protect core technology for enhancing performance and quality aspects of apparel products. Our professionals have experience in innovative fabrics for garments, as well as the latest advances in athletic performance apparel. Footwear, from athletic shoes to shoes for factory and construction work, is an area where our professionals have obtained numerous patents for our clients and successfully assisted them in licensing and enforcement of their intellectual property assets. Our professionals also have expertise in utility patent protection for software tools that may be used for fashion design, for managing the logistics of the apparel value chain, or for other software technology that is sometimes the cornerstone of an apparel company's competitive advantage.
Apparel makers increasingly turn to design patent protection for the latest fashion trends, which typically have a short product life cycle. Oblon is one of the leading filers of design patents with the U. S. Patent and Trademark Office. Our professionals have the legal and technical experience to draft and prosecute design applications for protecting 3-D design features, color schemes and other ornamental aspects of clothing items and accessories. We regularly obtain meaningful design patent protection to deter competitors from exploiting our clients' investment in creativity, and we have provided post-grant prosecution and enforcement of design patents as well.