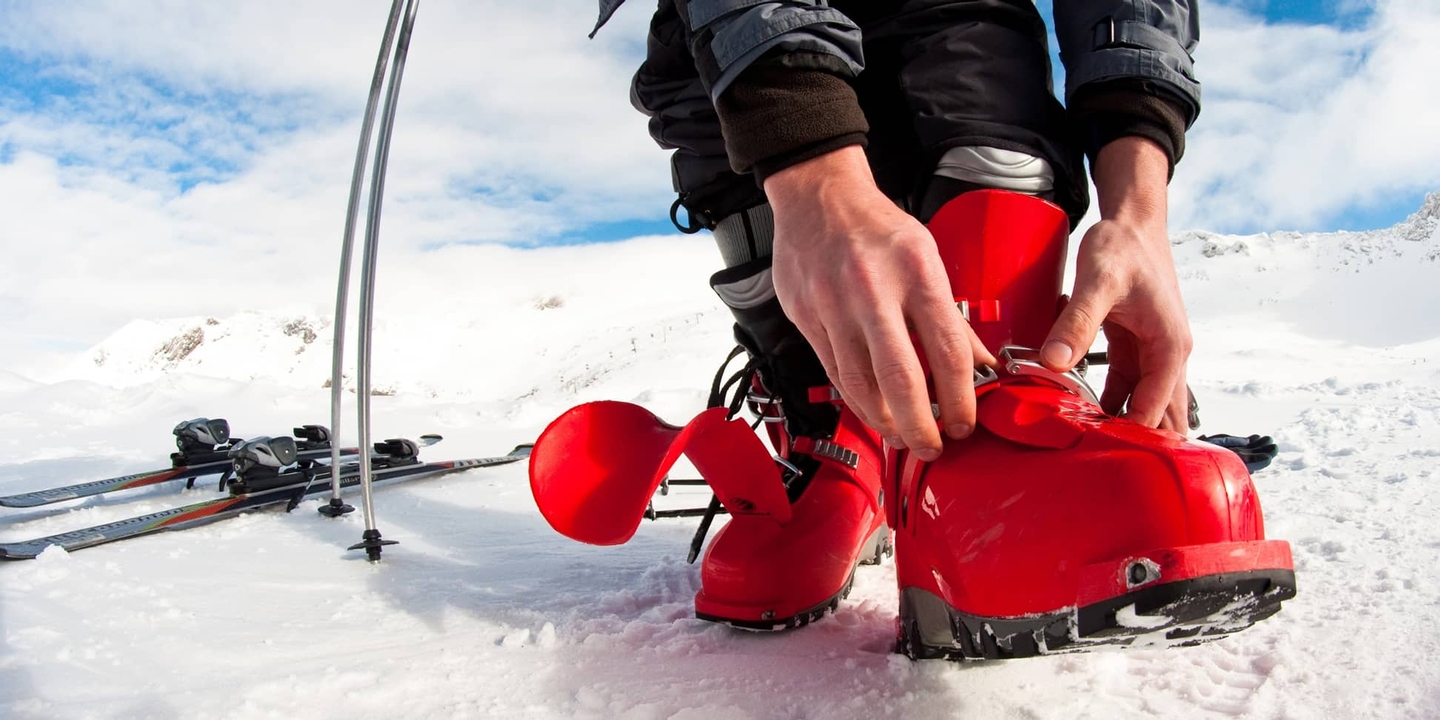 Packaging
In recent years, packaging has become fundamental to business in the retail market. Packaging is defined as a physical object or combination of objects that encloses products in some form of container for protection, identification, point-of-sale hook, containment, and ease of handling and use. Packaging materials are selected for properties such as appearance, strength, lightness, moisture resistance, sustainability, safety and ability to be formed. Packaging is also becoming more connected by incorporating features allowing ever increasing amounts of data to be collected. At Oblon, we work with some of the world's leaders in packaging innovation. Our professionals have substantial knowledge in the preparation and prosecution of packaging patent applications and are actively involved in all aspects of advising clients how to protect their inventions in this emerging field.
Packaging technology spans a wide range of technical areas, from film materials and chemical modification of packaging surfaces, to packaging formation processes and recycling technologies. Our professionals' array of talents and technical experience are similarly wide ranging. Our working knowledge in these areas enables our professionals to serve clients with vision and foresight in today's business climate, a climate which is spurring increasing numbers of patents devoted to packaging. Although Apple v. Samsung has recently highlighted the importance of packaging design, we began actively working in this area long before the recent surge in interest.
Our professionals have extensive experience in all aspects of packaging-related intellectual property matters. Starting with utility patents, our expertise covers drafting and prosecuting applications, freedom-to-operate advice, counseling on inventorship disputes, and ultimately enforcement and litigation addressing all aspects of packaging products and processes. We regularly prepare and prosecute design patent applications and advise on protection and enforcement of design patents. Not surprisingly, design patents are frequently at issue in packaging technology, often in combination with utility patents. Finally, trademark and trade dress protection may also be important to consider with specific product packaging in the marketplace. When packaging of a product performs the secondary nonfunctional role of delivering a visually distinctive marketing message, our Trademark team is able to provide the expertise required to protect this important aspect of packaging.
Packaging has demonstrated the power to propel a brand into prominence or to solidify the prominence that a brand already holds in its category. Our professionals work to build enduring relationships with each client, creating a partnership in which we develop a full spectrum of global patent protection for your packaging intellectual property.