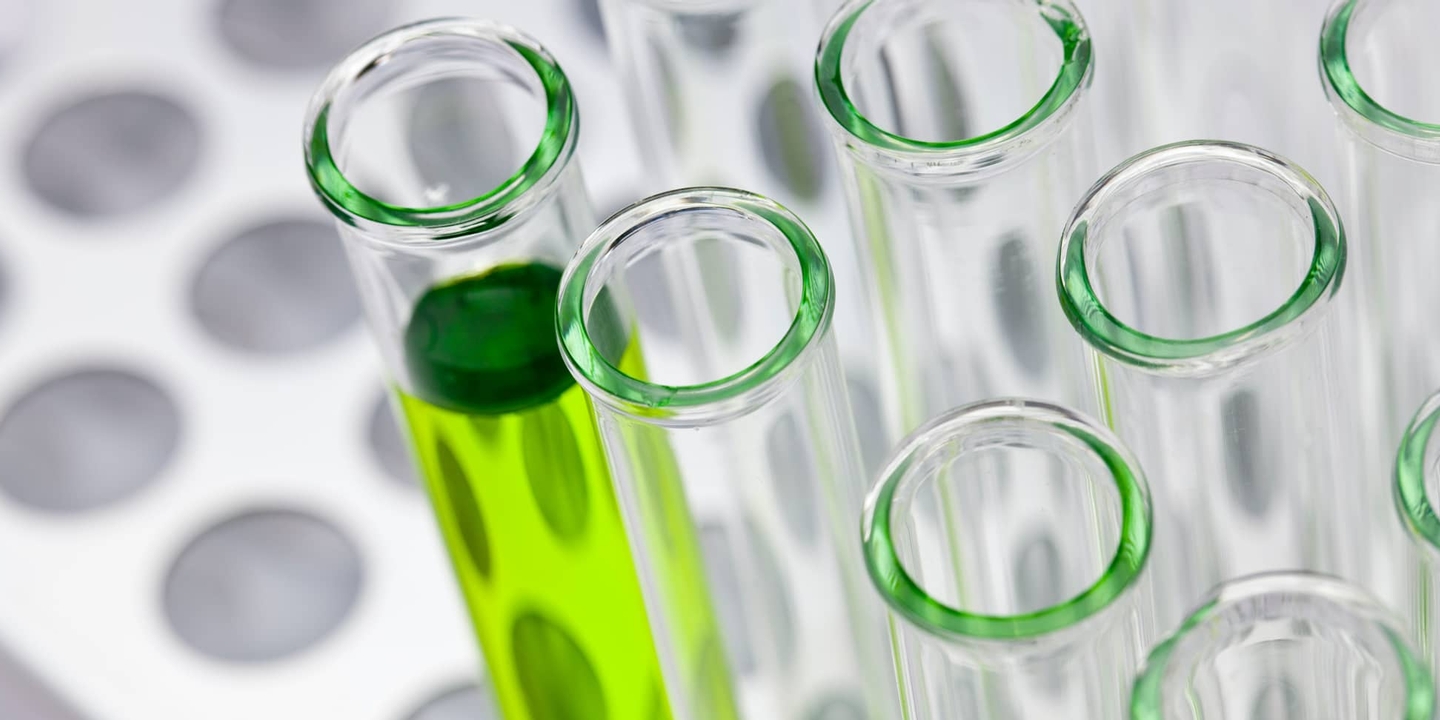 Biotechnology
Oblon was there at the beginning of biotechnology patenting with skilled Ph.D. attorneys and agents, a practice that continues 50 years later. We counsel our worldwide clients across all the major applications of biotechnology, medicine and healthcare, food, agriculture, industrial and environmental uses. As part of Oblon's Life Science Practice, we provide guidance on IP strategies in biopharmaceuticals, biosimilars, and therapeutics. Oblon's professionals understand the interaction between the FDA regulatory schemes and the patent process allowing us to fashion strategies to maximize the value of client inventions. This expertise allows Oblon to structure IP strategies to obtain the longest possible protection for the client's biotechnology inventions.

Our post-grant and litigation practices support client activities when the IP becomes involved in third-party disputes. Oblon has over 45 years of litigation experience. Oblon can bring together teams with expertise in all phases of biotechnology and litigation to bring such disputes to a successful conclusion.

Recent IP developments in biotechnology are followed on our Life Science blog to keep our clients up to date on decisions and news impacting biotechnology IP.