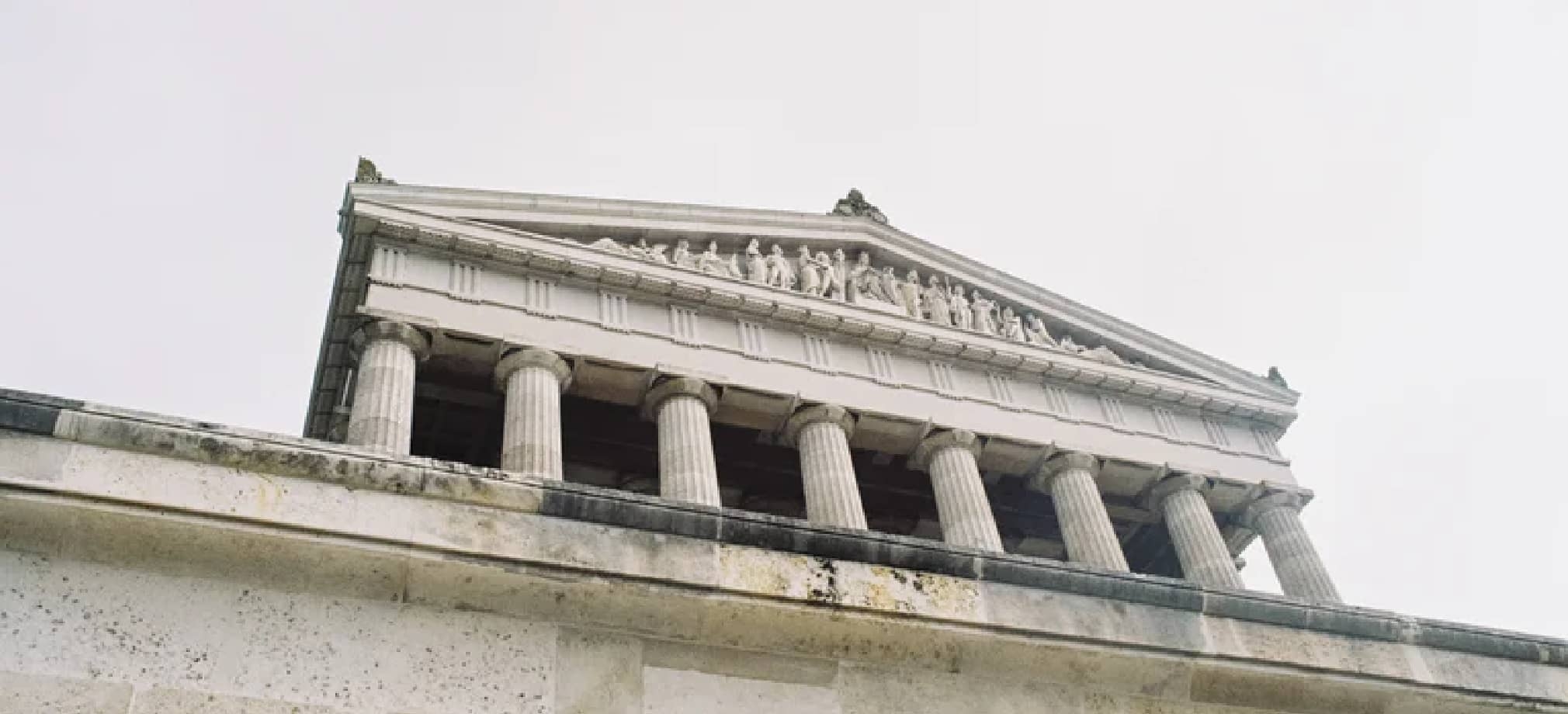 Litigation Overview
We are a group of proven, dedicated trial attorneys who have successfully handled high-stakes intellectual property disputes for nearly 40 years. As a result of our innovative yet practical approach to litigation, we have been entrusted with many high-profile litigation matters such as the Supreme Court case of Festo Corp. v Shoketsu Kinzoku Kogyo Kabushiki Company, which changed the landscape of patent law.
Our clients range from small startup companies to large multinational corporations and have included many well-known household names including, Toyota, L'Oréal, Subaru, and Allergan. We recognize that intellectual property disputes pose large risks as well as great opportunities for our clients. Accordingly, we strive to be as innovative and cutting edge in our representation as our clients are in their respective industries.
We are proud to be a diverse group of women and men with varied industry, military, or academic experience. Our academic degrees and technical backgrounds range from biotechnology to computer science; engineering to chemistry; the electrical and mechanical arts, to business. The different perspectives within our department and our firm contribute to more thoughtful, better rounded advice that meets not only the strategic litigation needs of our clients, but their business objectives.
Dedicated to Meeting Your Business Goals
We understand that "winning" comes in many forms and that a successful litigation outcome is one that meets your business objectives. We recognize that these business objectives should play an important role in determining what unique strategies should be employed in each and every matter. While Oblon's litigation team is prepared to litigate through trial and appeal, we also have a successful history of achieving our clients' objectives before a verdict is reached.
Our attorneys are enthusiastic about our clients' businesses and seek to be an instrumental part of developing and expanding them. Accordingly, our ultimate objective is to provide efficient, effective, and exceptional advice that will best address our clients' short-term and long-term needs in order to build the mutual trust required to establish a longstanding relationship.
Our litigators work on intellectual property disputes in all industries and all forums. Our litigation expertise extends to all forms of intellectual property disputes, including
Utility and Design Patent Litigation
Hatch-Waxman (ANDA) Litigation
Defending Litigation Brought by Non-Practicing Entities
Standards Patent Litigation
International Trade Commission (ITC) Cases
Unfair Competition Litigation
Trademark, Trade Dress, and Service Mark and Dilution Litigation
Counterfeiting Cases
Cybersquatting Cases / Internet Domain Name Disputes
Trade Secret Litigation
Patent and Trademark Office Trials
Intellectual Property Arbitration
While many law firms today emphasize the increasingly global nature of intellectual property disputes, our practice has always been global. Oblon has an extensive client base with a global presence. We have represented foreign and domestic clients, large and small, in U.S. courts and administrative agencies for decades and cooperated with counsel in other countries to provide a coordinated approach to litigation worldwide.