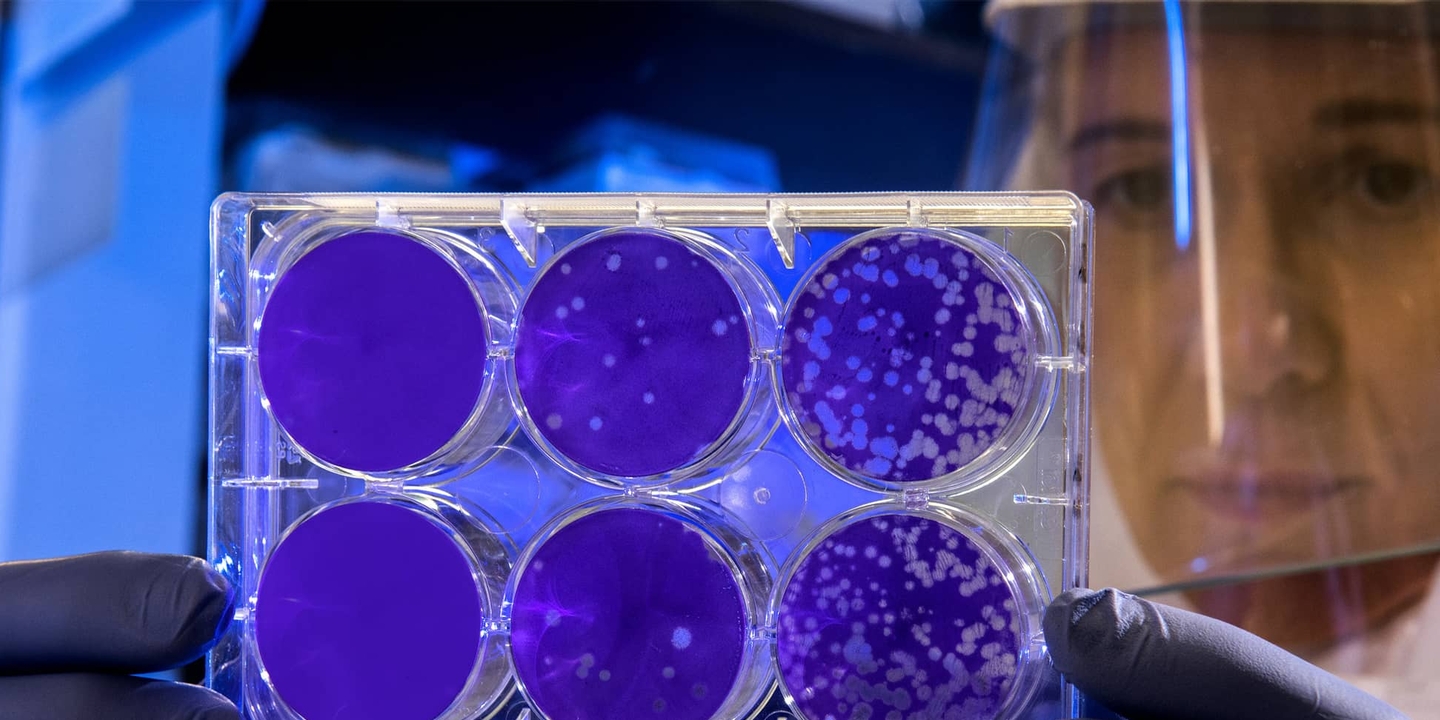 Pharmaceuticals
Oblon is at the forefront of helping pharmaceutical companies identify, protect, license and enforce their intellectual property. Billions of dollars are invested in pharmaceutical research and development, with few drugs actually surviving clinical trials, regulatory clearances and product launch. In view of this great investment, companies need skilled attorneys to protect their innovations.
Fully safeguarding pharmaceutical inventions sometimes calls for measures beyond patents. We have confronted virtually every type of intellectual property issue in the pharmaceutical field and handle all aspects of safeguarding our clients' innovations, including
Developing and implementing patent prosecution strategies
Preparing and negotiating licensing and co-development agreements
Providing due diligence and risk assessments for mergers and acquisitions and other business transactions
Counseling on antitrust, exclusivity and competition issues
Advising on potential litigation strategies, and asserting and defending patents in district court and at the International Trade Commission
Advising on product lifecycle management
Representing clients in complex Hatch-Waxman litigation
Working collaboratively with our Litigation and Post-Grant and Patent Practice Groups to fully protect our clients' innovations
Obtaining FDA exclusivities for client products
FDA Expertise

In addition to biotechnology and pharmaceutical patent protection, we have specific expertise in analyzing the impact of FDA regulations and in working within the regulatory framework to identify opportunities, address challenges, and provide the broadest patent protection possible for our clients' intellectual property. We regularly advise clients on lifecycle management (LCM) and patent portfolio enhancement, often handling patent term extensions, exclusivity protection, design-arounds, abbreviated new drug (ANDA) litigation, and other infringement challenges.
Forward-Thinking Counsel
As drug development continues to outpace the law, courts are constantly reviewing and revising earlier opinions on patentability and infringement and on issues of public policy. We help clients protect themselves against these legal uncertainties, through strategies that build on other legal safeguards, such as trade secrets and contract protection. By helping our clients incorporate these and other non-patent protection schemes into their portfolios, we assist them in ensuring that they achieve superior commercial success. Oblon's Pharmaceutical Practice Group represents some of the largest international companies in the world, many of which are based in the United States, Japan, or Europe.
Recent IP developments in pharmaceuticals are followed on our Life Science blog to keep our clients up to date on decisions and news impacting pharmaceutical IP.