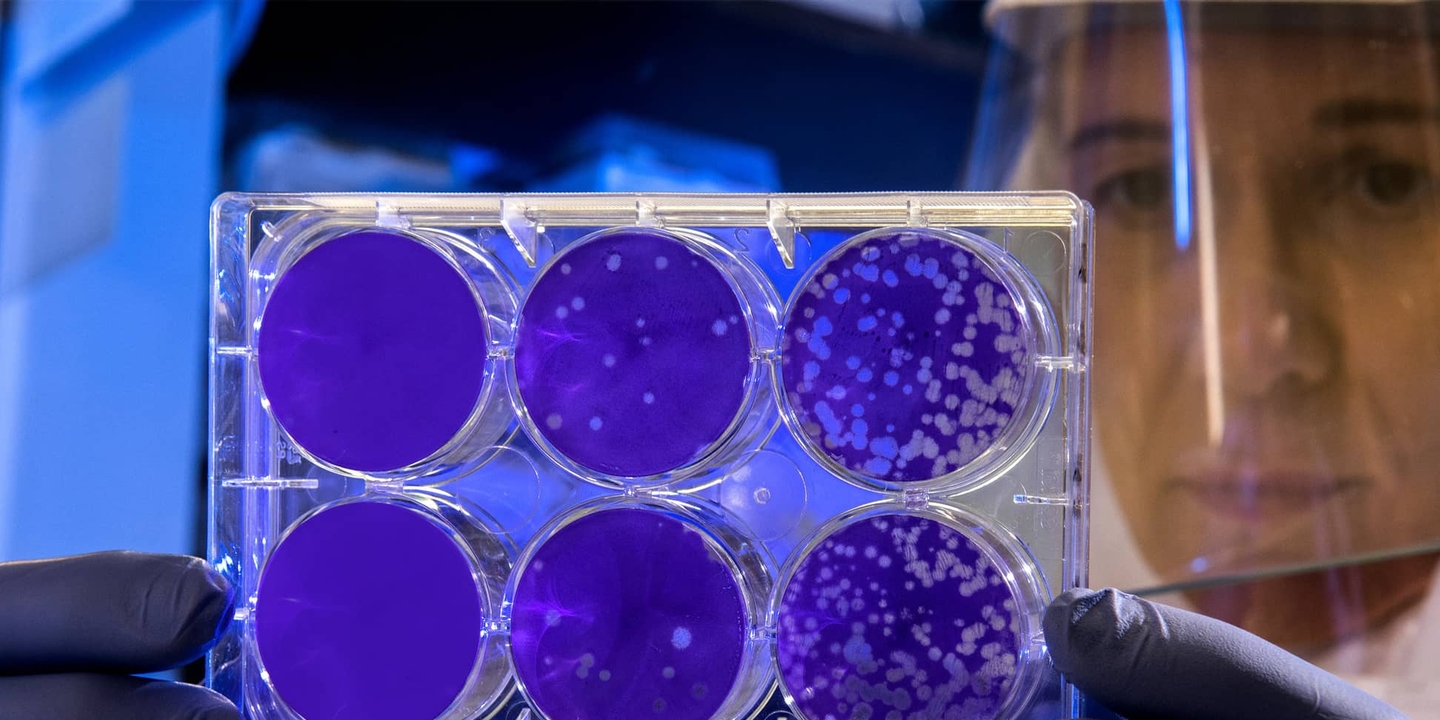 Medical Devices
Medical devices are an integral part of the personalized medicine revolution, and often involve the interplay between rapidly emerging technologies within the electrical, mechanical, software and biotech arts. As a result, recent developments at the U. S. Supreme Court in regard to subject-matter eligibility have made it crucial for claims in this area to be drafted accurately.
Oblon's Medical Device Practice Group includes attorneys and agents who are experts in drafting, prosecuting, and litigating medical device patents, as well as navigating the FDA's regulatory approval process. Oblon is unparalleled in technical and legal expertise in this area, having attorneys and agents with diverse backgrounds in electrical, mechanical, software, and biotech areas. We have been entrusted on a variety of medical device technologies, including radiology, nuclear medicine, ultrasound, implantable devices, medical imaging, software and robotics. Included in these areas are devices related to x-ray, computed tomography (CT), positron emission tomography (PET), magnetic resonance imaging (MRI), magnetic resonance elastography (MRE), ultrasound, dermatological lasers, medical testing devices, phase contrast imaging, endoscopes, 3D imaging, robotic surgery, stents, pacemakers and valves.
Relying on attorneys and agents with technical expertise, and, in many cases, industry experience, we rely on precise technical competency to easily communicate with our clients. In addition to our sophisticated technical backgrounds, our Alexandria, Virginia location—adjacent to the U. S. Patent and Trademark Office (USPTO)—enables Oblon to regularly meet face-to-face with USPTO examiners, enhancing our ability to obtain protection for our clients' inventions while keeping costs to a minimum. Our close working relationship with the USPTO has contributed to our record of success in obtaining patent protection for our clients.
In light of the patent-intensive nature of the medical device field, Oblon is able to take advantage of prosecution, opinion, post-grant and litigation strategies to ensure robust protection of our clients' products and market position.
Recent IP developments relevant to medical devices are followed on our Life Science blog to keep our clients up to date on decisions and news impacting medical device IP.