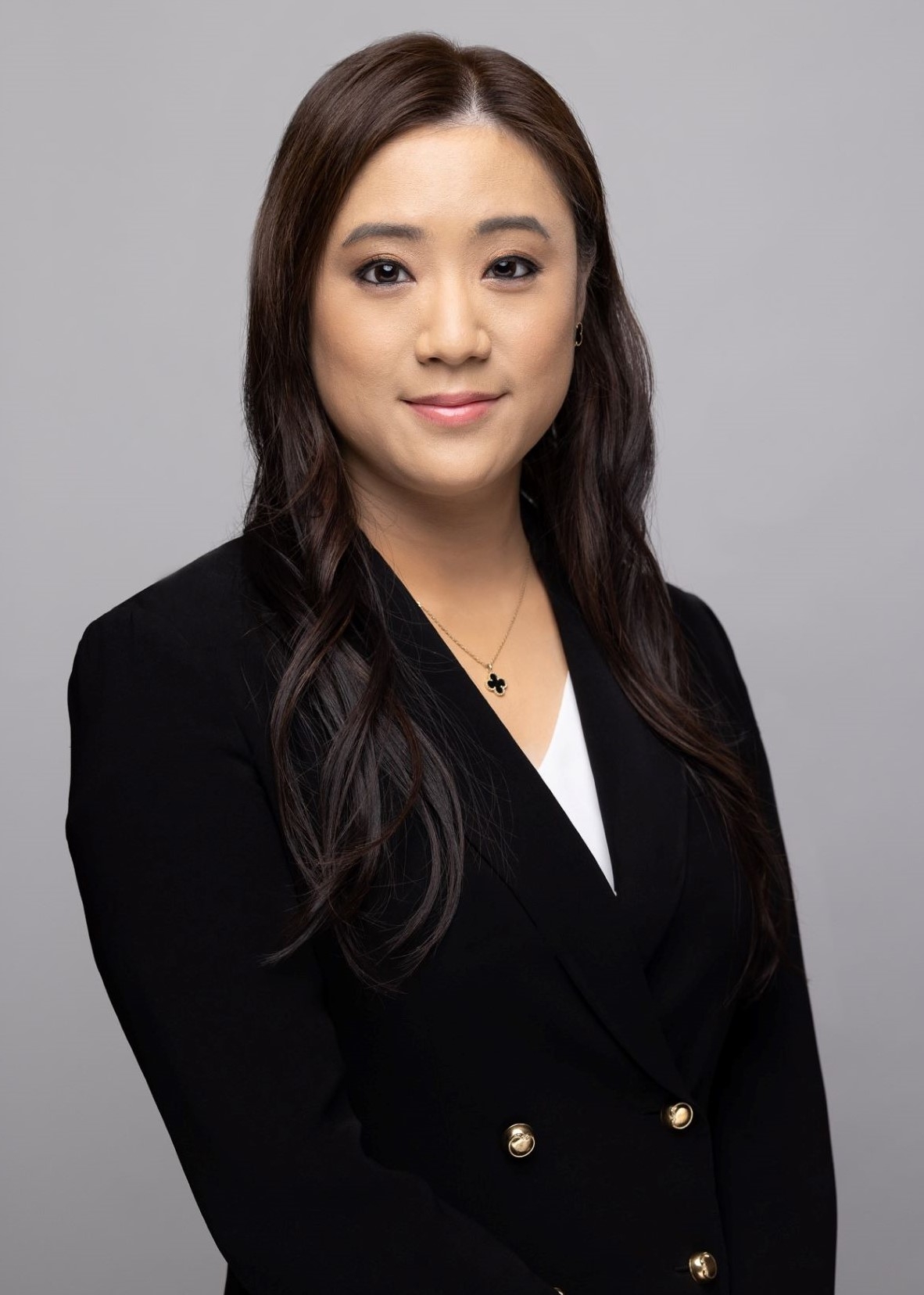 Beyond the Office
Grace was born in Queens, New York and grew up in Long Island with her younger sister and brother.
Music has always been an important aspect in her life, so much so that she almost majored in classical music! Grace can play the violin and the cello and started taking private violin lessons in Kindergarten. While still in high school, Grace went on a two-week tour in Italy and France, where she played the violin with her string ensemble.
When she was a patent agent at Oblon, she traveled to Munich Germany, for a 2 week Intellectual Property Study abroad course – where she visited local biergartens and even jumped into the Eisbach River at the Englischer Garten!
When not practicing law, she can be found snowboarding in the winter and playing golf in the summer. She enjoys snowboarding so much that she went snowboarding twice in Switzerland this year and accompanied our international guests on another snowboarding trip shortly after.
Grace loves traveling, trying new foods, hanging out with her friends and staying active. Aside from snowboarding and golf, some of her favorite activities include: painting, taking Pilates or kickboxing classes and indoor rock climbing.