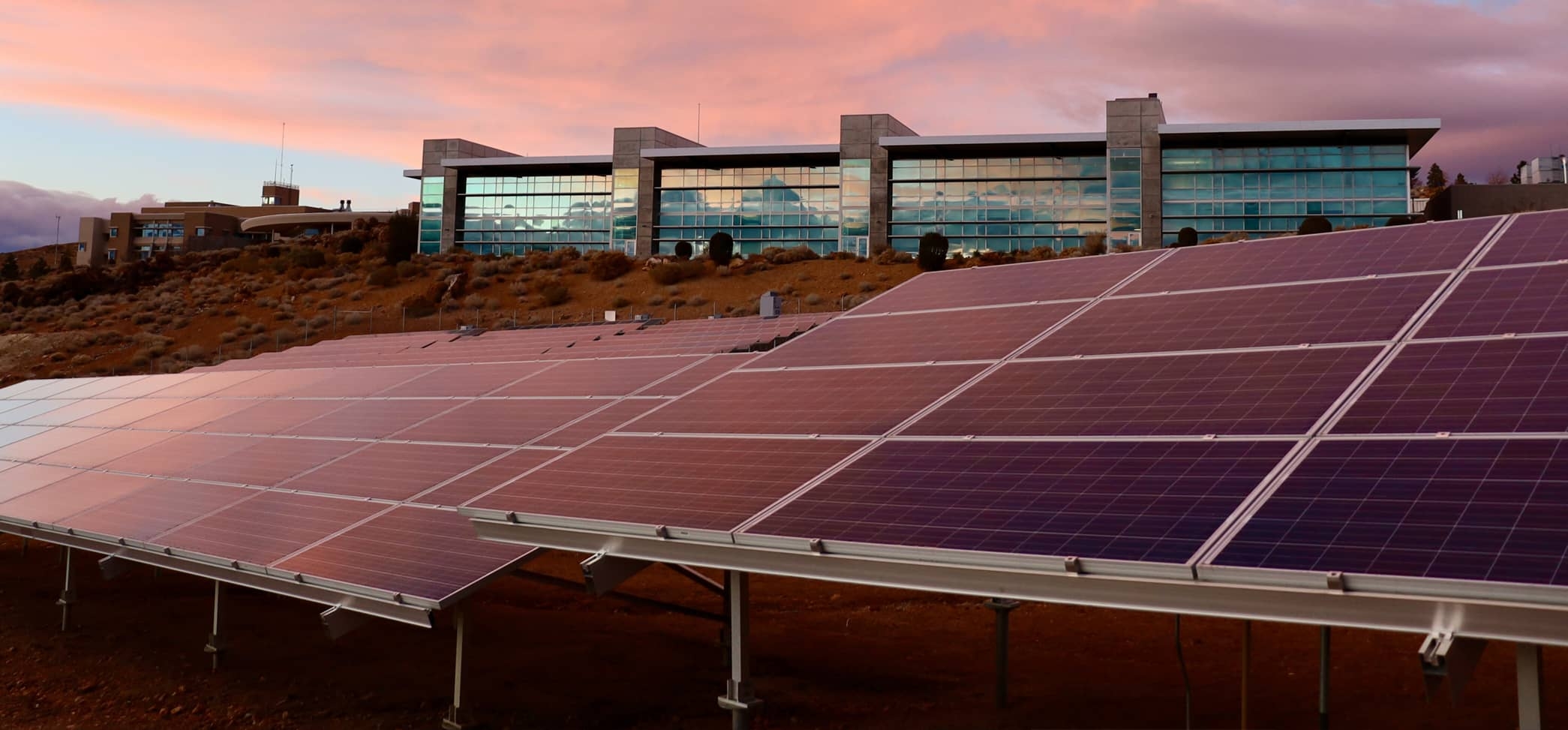 Overview
Energy production, distribution, and management are an essential part of everyday life regardless of the underlying source of the energy. Our clients are at the forefront of innovation in power production, distribution, and delivery—in oil and gas, nuclear, and renewable energy. We are fortunate to have a diverse client base that continues to develop new and important technologies in fossil fuels, biofuels, hybrid vehicles, hot water generation, energy-efficient desalinization, energy conservation, nuclear, wind, solar, storage, hybrid power generation, and other renewable energy initiatives. In addition to preparing and prosecuting patent applications, we also provide a broad range of legal services for the energy sector, including intellectual property due diligence, litigation, post-grant challenges, whitespace analysis, strategic counseling, and intellectual property mining for invention capture.
Wind energy and various aspects of converting solar energy to power are areas where our professionals have obtained numerous patents for our clients, and successfully assisted them in licensing and enforcement of their intellectual property assets. We also have extensive working knowledge of nuclear systems, tidal, and hydro systems.
We have worked with large companies, research institutes, and emerging companies in energy conversion. Some of the energy conversion involved nanomaterial structures facilitating improvements in both energy collection (prior to conversion) and conversion efficiency. While our work has been associated principally with solar energy capture and conversion, a number of our clients have turned to our expertise to help develop IP directed to the harvesting of "waste energy" previously lost to the environment from conventional fossil fuel power plants and/or from conventional nuclear power plants, but now capturable with novel nanomaterial structures involving thermoelectric and thermophotovoltaic devices.
We have been working aggressively over the past several years to assist our clients in developing in-house invention capture and patent promotion programs. For example, many clients are actively positioning themselves for a post-fossil fuel economy. We have developed propriety processes to help our clients to expand patent portfolios and facilitate strategic planning to secure IP rights around the world.