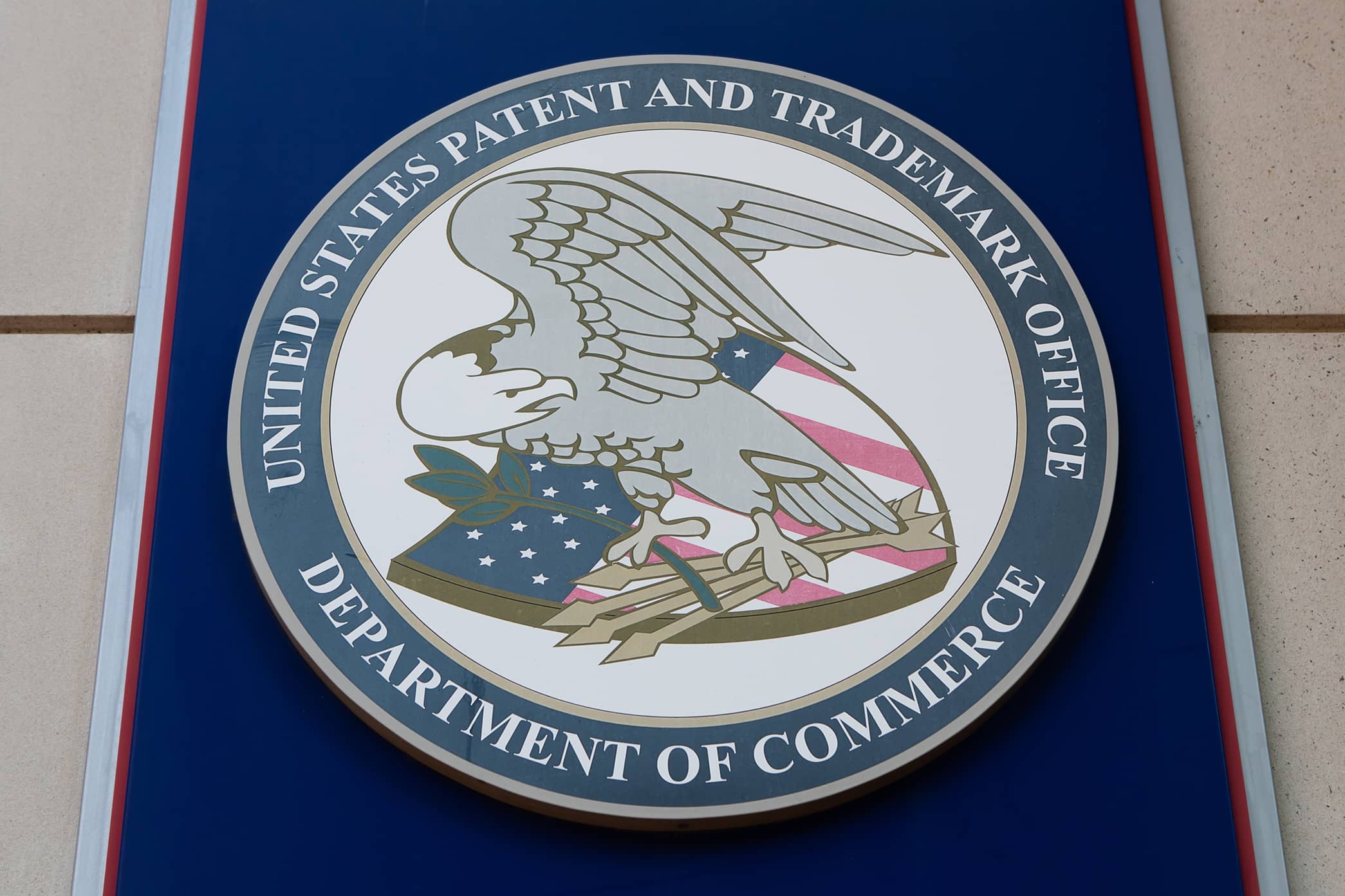 U.S. Patent Procurement (Application Drafting & Prosecution) Overview
It's common to read an article or a press release about some buzz-worthy company that recently "filed a patent" for their latest and greatest invention. If only it were so simple. But that's not how it works. Instead, every U.S. patent once began its life as just an application that describes and claims that latest and greatest invention.
In order to get each such invention ready for its red carpet moment, substantial efforts are required behind the scenes to prepare the application and to shepherd it through the prosecution process. During prosecution, it will be rigorously examined by the U.S. Patent and Trademark Office (USPTO), and possibly argued, amended, and/or appealed. There is no guarantee of success. Only after the USPTO agrees to allow the application will it become a U.S. patent. The story is the same whether the application is owned by a multinational company or a plucky startup.
We appreciate that even though the story is the same, there is no one-size-fits-all approach. We take the time to get to know your business and your goals, whether you have one invention or thousands, and whether your patenting strategy is defensive or assertive. We listen before we advise. We work to earn your trust, and we work to maintain it. And, whether you come to us from a multinational company, a small and medium-sized enterprise (SME), a university, or a startup, we take care of the behind-the-scenes efforts so you can relish many red carpet moments for your inventions. In essence, we do the heavy lifting so you can focus on innovating.
All of this has to start somewhere. We may meet with our clients' inventors to gather the information necessary for us to prepare and file a U.S. patent application before a technical conference, business negotiation, or product launch. Or we may help our clients prepare and file a U.S. patent application based on an already filed foreign patent application. We even help our clients pursue counterparts to their U.S. patent applications in foreign countries with the help of our relationships with professionals at many foreign firms. Whatever the genesis, we invest resources up-front in the preparation or revision of our clients' patent applications, leaning on our experience and understanding of current and emerging U.S. patent law issues to put those applications in the best condition for efficient prosecution and patenting. This investment yields dividends after the applications are filed.
Our clients rely on us to obtain high-quality U.S. patents through efficient prosecution of their applications at the USPTO. We accomplish this, in part, by engaging in interviews with USPTO Examiners to identify and resolve issues efficiently and early in the prosecution process. We have more interactions with Examiners than any other firm. Often, an Examiner's concerns will come to light during a substantive interview discussion in a way that is not readily apparent in an Office Action. Our personal approach to advocacy ensures that the Examiner understands and appreciates the novel and nonobvious features claimed in each of our clients' applications. This results in fewer Office Actions and a lower overall cost-per-patent.
The success of our approach has led to more clients relying on us to develop and grow their U.S. patent portfolios. This has, in turn, allowed us to consistently obtain more than 6,000 U.S. patents each year for our clients. Securing this many U.S. patents per year not only demands efficiency, but also implicitly relies on our professionals' knowledge of the patent prosecution process and technical understanding of our clients' inventions. By combining our efficiency and our expertise, we are able to help our clients obtain their U.S. patents cost-effectively and in less time. We make the heavy lifting look easy. Our clients expect no less.
Of course, we encourage our clients to enjoy those red carpet moments upon receiving the official ribbon copy of each U.S. patent. But this is not the end of the story. We understand that our clients' U.S. patents are a fundamental business asset of exceptional value and importance, and must be able to withstand the rigors of the business arena. This includes surviving validity challenges by competitors in post-grant proceedings before the USPTO, surviving validity challenges or noninfringement defenses in litigation, and increasing leverage in negotiations or licensing. We invite you to explore the rest of our website to learn about our experience helping our clients in post-grant practice, litigation, and negotiations or licensing, where we do even more heavy lifting to help our clients make the most of their U.S. patents.