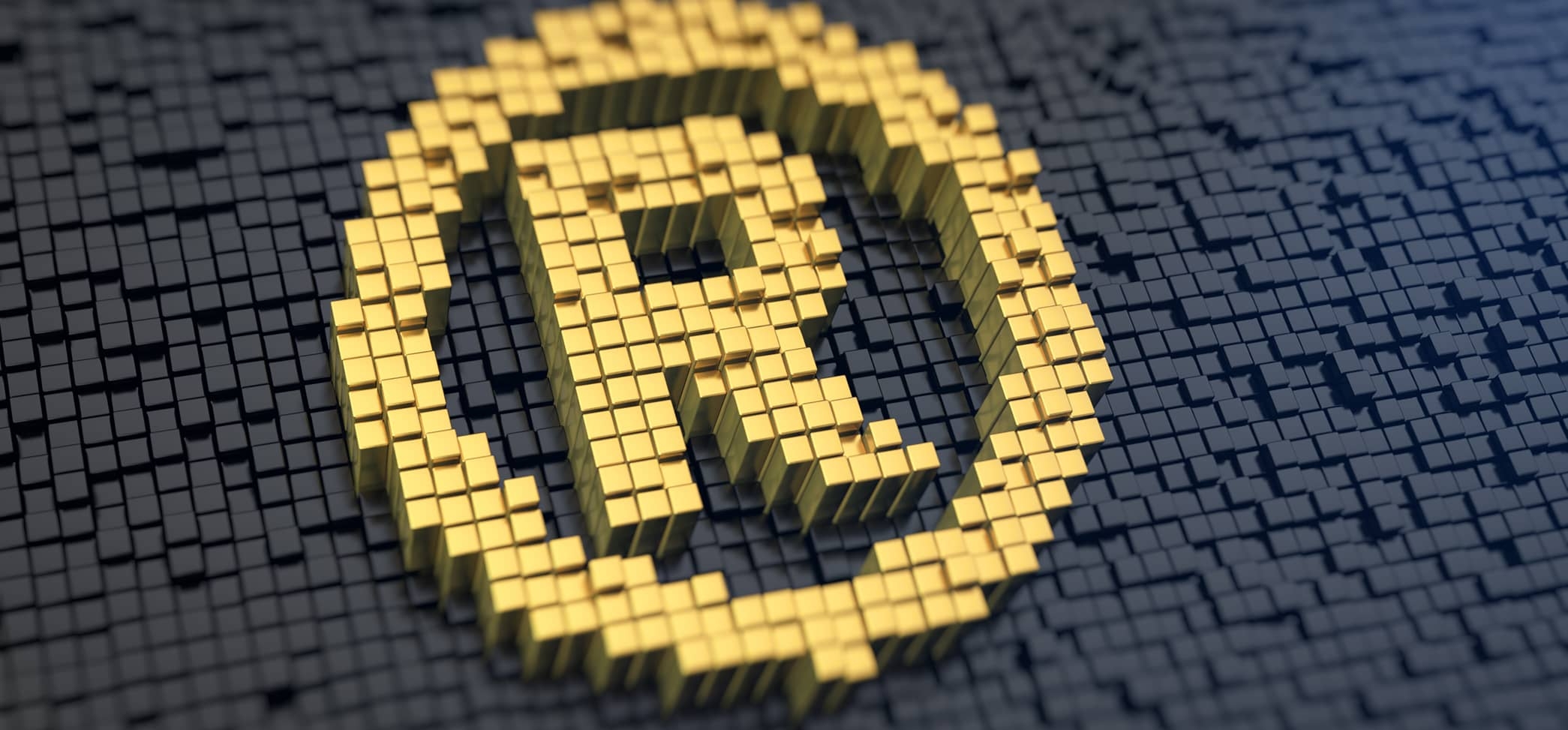 Industrial Designs Overview
Oblon's Industrial Designs group focuses on protecting our clients' designs using a wide variety of intellectual property regimes, including design patents. Because the firm has been protecting designs for more than 40 years, our attorneys have become experts in the field based on real experience, both in obtaining industrial design rights and in enforcing them. Whereas other law firms work on the assumption that industrial design rights are relatively easy to understand and can be handled by any attorney, Oblon's clients benefit from highly skilled and talented attorneys who focus in this area.
The firm's clients recognize and seek this expertise. Our approach has consistently produced effective, focused resolution of design patent procurement issues and thus comprehensive design patent protection for our clients. We also have extensive experience related to enforcement of design patent rights, including licensing and litigation all of the way to the U.S. Court of Appeals for the Federal Circuit.
Our Team
The members of the Industrial Designs team include attorneys with years of experience in obtaining design rights as well as attorneys with extensive experience in counseling clients with respect to freedom-to-operate opinions and litigating design patents. To assist our overseas clients, members of our team regularly travel to meet in person with our clients or hold video conferences, which can be essential to properly visualize the product designs at issue. We understand how products are marketed, the importance of the look and feel of products, and how these aspects must be protected. With offices strategically located adjacent to the U.S. Patent and Trademark Office (USPTO), our attorneys meet regularly with design Patent Examiners to resolve any issues and expedite the design patent approval process.
Related Services
Our team counsels clients on the full range of design patent protection opportunities, including:
Preparing, filing, and prosecuting design patent applications at the USPTO
Offering opinions on patentability, freedom to use, validity, and infringement
Enforcing design patents rights in U.S. district courts and on appeal
Addressing USPTO post issuance proceedings
Working collaboratively with other groups within the firm to assure comprehensive protection
We communicate regularly with our clients to gain a clear understanding of their business goals and legal needs. Applying our deep understanding of the legal issues and our clients' products and markets, we are able to devise creative and effective strategies to protect our clients' designs.
Industry Leadership
Our attorneys are active leaders in the industrial-designs community. In particular, several attorneys are adjunct professors, teaching a class on design patent law at the George Mason School of Law as well as a class that covers U.S. design patents at the International Center for IP Studies in Strasbourg, France. The group's attorneys are active members of the American Bar Association (ABA) Section of IP Law Industrial Design Committee, the American Intellectual Property Law Association (AIPLA) Industrial Design Committee, the Intellectual Property Owners Association (IPO), and the French Association of Trademark and Design Practitioners. Our attorneys regularly attend conferences on industrial designs, frequently lecture to clients about design law, and publish articles on design-patent protection topics.
We can offer a package discount for filing design patent applications by having a single fee covering the preparation and filing of the various documents required by the USPTO, such as the inventor (designer) declaration, assignment, and Application Data Sheet.