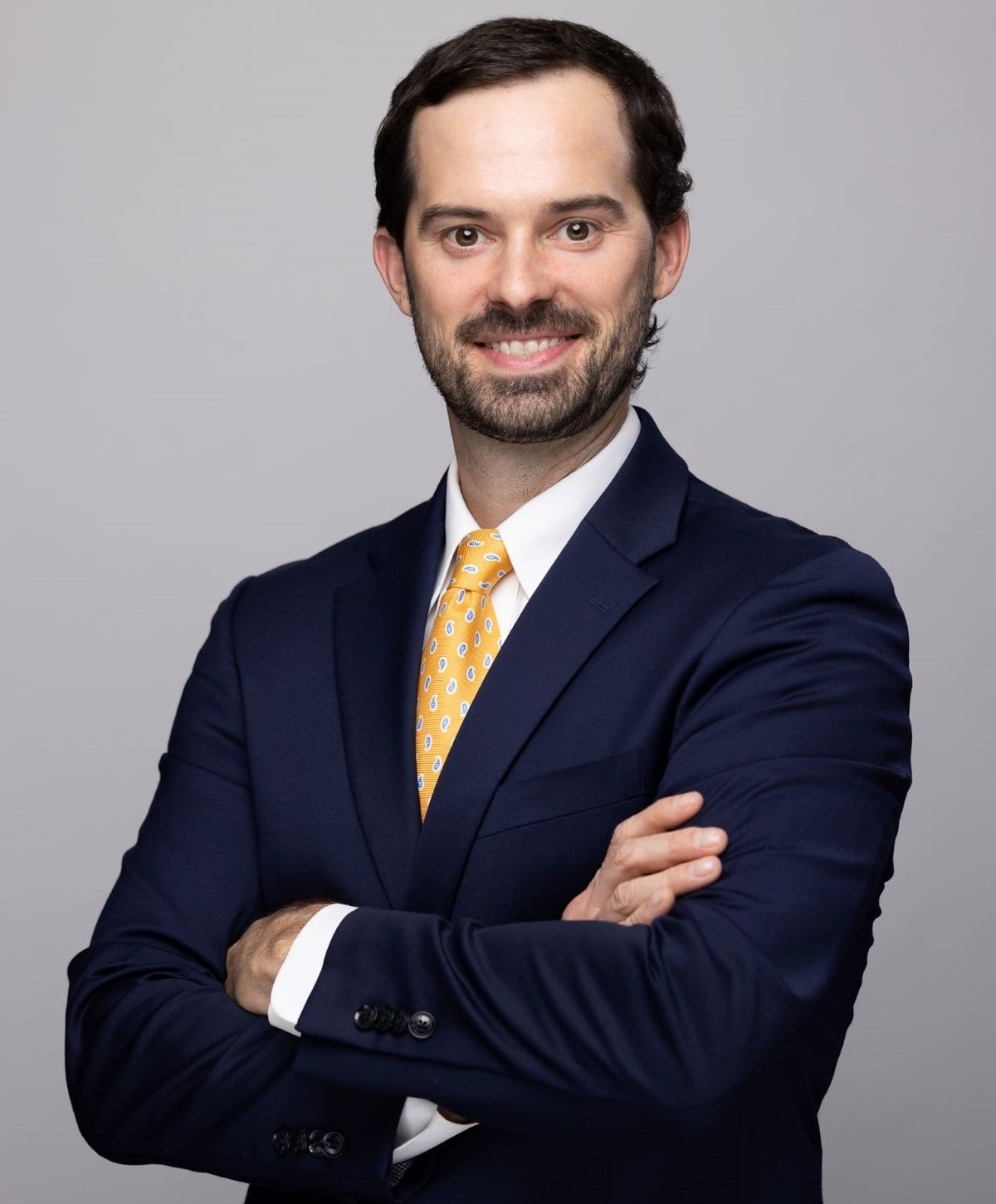 Representative Matters
Provides counsel to a spice, herb, seasoning, specialty foods and flavor manufacturer on a broad range of issues, including preparing opinions and drafting and prosecuting patent applications.
Represents an automobile manufacturer in protecting a wide range of technologies - from suspensions and transmissions to fuel cells and hybrid power trains.
Represents a digital office solutions company in protecting technologies related to printing and other imaging devices. He has prosecuted patent applications, including applications under accelerated examination, and provided opinions for the company.
Represents a producer of automotive components in obtaining design patent protection by drafting new applications, filing design divisional applications from existing utility applications, and conducting in-person interviews with Design Patent Examiners at the United States Patent and Trademark Office (USPTO).
Represents a chemical and cosmetics company. His work includes drafting and prosecuting design and utility applications for the company.