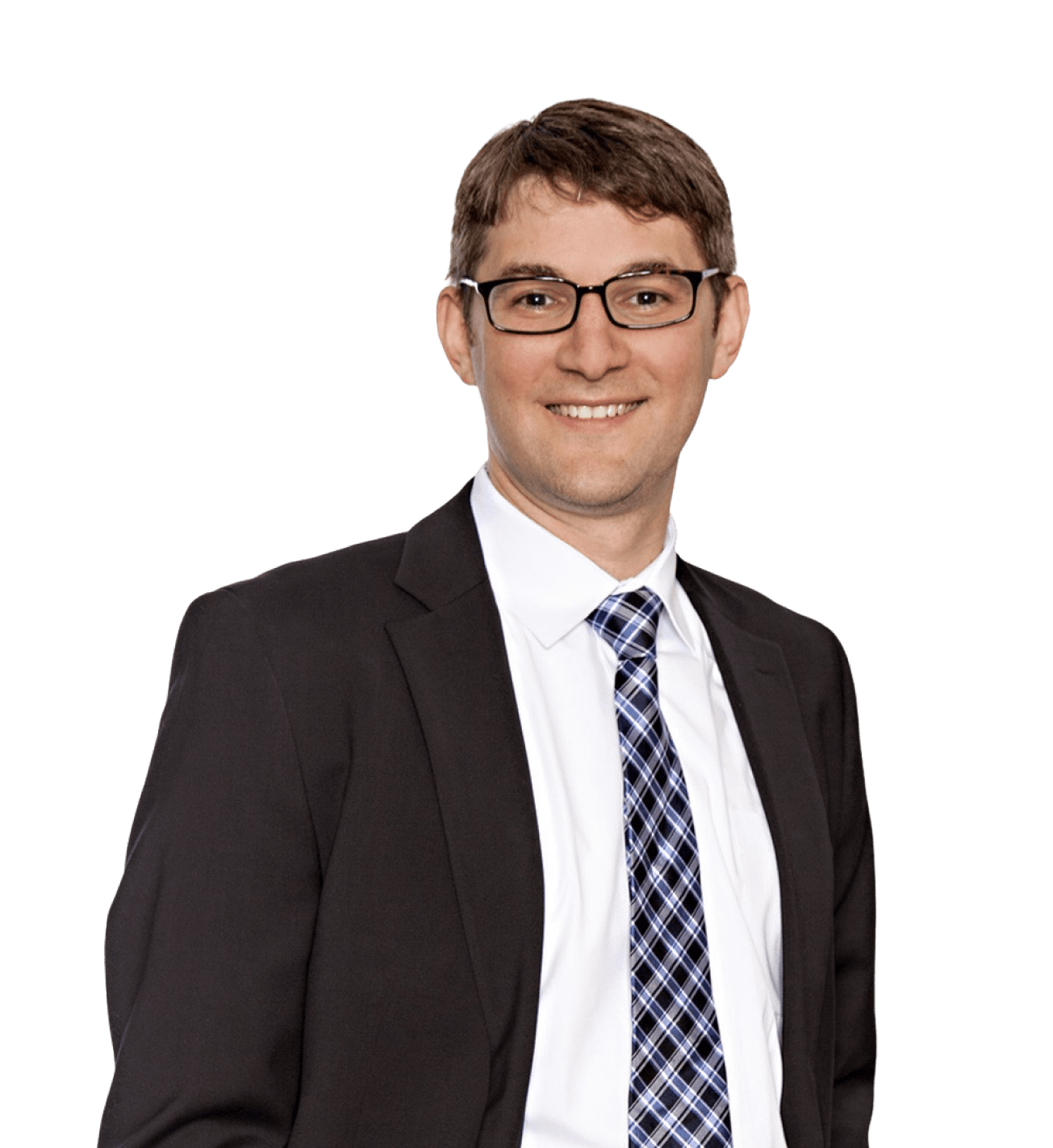 Representative Matters
Represents a worldwide company based in Japan, which manufactures electrical and architectural equipment and produces photovoltaic panels. He protects the company's core technologies for information and communications systems and electronic devices, obtaining certified patents aimed at increasing recognition of its technologies as international standards.
Represents one of the world's largest integrated manufacturers of electric and electronic equipment. He protects the company's highly diversified technological products and intellectual property interests in the U.S. Additionally, he helps manage the global technology patent portfolio for the biggest and most technology-intensive affiliates of this client.
Represents a global security company that employs more than 100,000 people worldwide and is principally engaged in the research, design, development, manufacture, integration and sustainment of advanced technology systems, products and services. As part of this work, he has drafted applications for defense matters and government contracts.
Represents a leading European telecommunications company, handling its U.S. portfolio, which includes applications related to encryption, software interfaces and network interoperability.