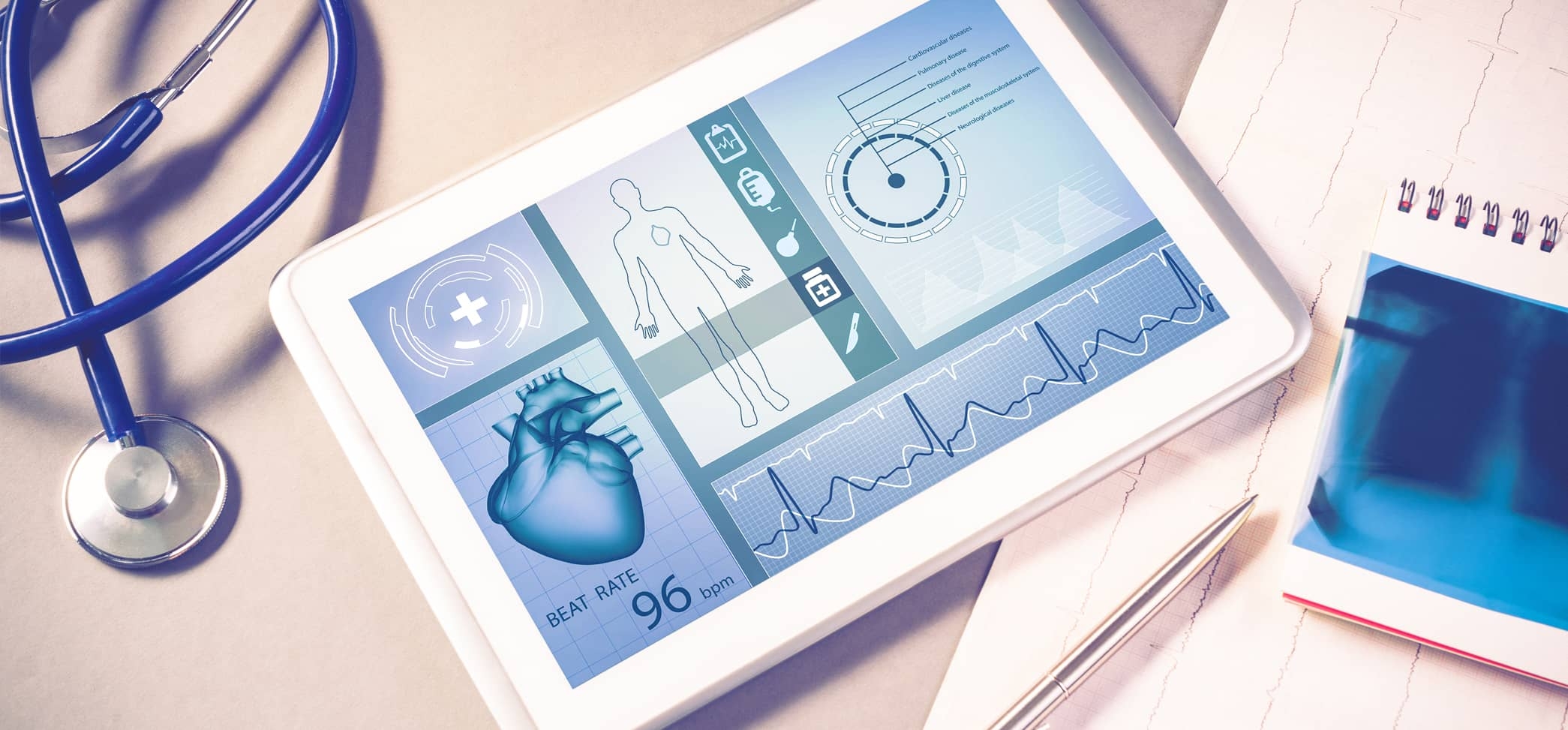 Overview
Digital Therapeutics and Wellness
Digital health, therapeutics and wellness technologies is a growing field which harnesses the combined power of computing platforms, software, traditional therapeutics and devices to enable the monitoring and improvement of lives and health. This dynamic field offers real opportunities to improve medical outcomes and enhance efficiency of managing and tracking health and wellness-related activities. Exemplary categories of technologies include FDA approved digital therapeutics, mobile health (mHealth), health information technology (IT), wearable devices, telehealth and telemedicine, and personalized medicine. In fact, the FDA has recently identified certain areas of focus:
Software as a Medical Device (SaMD)
Artificial Intelligence and Machine Learning (AI/ML) in Software as a Medical Device
Device Software Functions, including Mobile Medical Applications
Medical Device Data Systems
Medical Device Interoperability
Telemedicine
Wireless Medical Devices
Oblon is ideally situated legally and technically to guide you through the complicated IP issues associated with these cutting edge technologies, whether your focus is software, hardware, methods of optimizing health and wellness, or any combination of these.
Oblon and Digital Therapeutics and Wellness
Oblon is a leading IP law firm that understands the challenges of obtaining IP protection for software-related technologies and/or their use in devices and methods of application at the U.S. patent office. We help our clients select the most appropriate form of IP to protect their innovations (patents, design patents, trademarks, copyrights, trade secrets) and the best way to obtain strong IP covering clients' valuable property.
As noted in Start-Up, Oblon helps identify valuable inventions, as well as the best way to strategically protect those inventions to maximize protection through unique patent drafting and prosecution abilities stemming from the wide variety of technical expertise at our disposal. Oblon also helps with agreements, assignments, licenses, joint-venture agreements and non-disclosure agreements which can be crucial in determining ownership and allocation of IP rights, particularly for nascent companies. And Oblon can help companies navigate the competitive marketplace to minimize risk – and maximize value – for them.
With an office located directly adjacent to the USPTO in Alexandria, Virginia, we are ideally situated for conducting proceedings at the USPTO and interacting with Examiners. Such face-to-face interaction has been a critical component of our unparalleled record of success in obtaining patents. Especially in these cutting-edge and rapidly changing technologies, meeting with Examiners can ensure that novel intricacies are understood and appreciated.