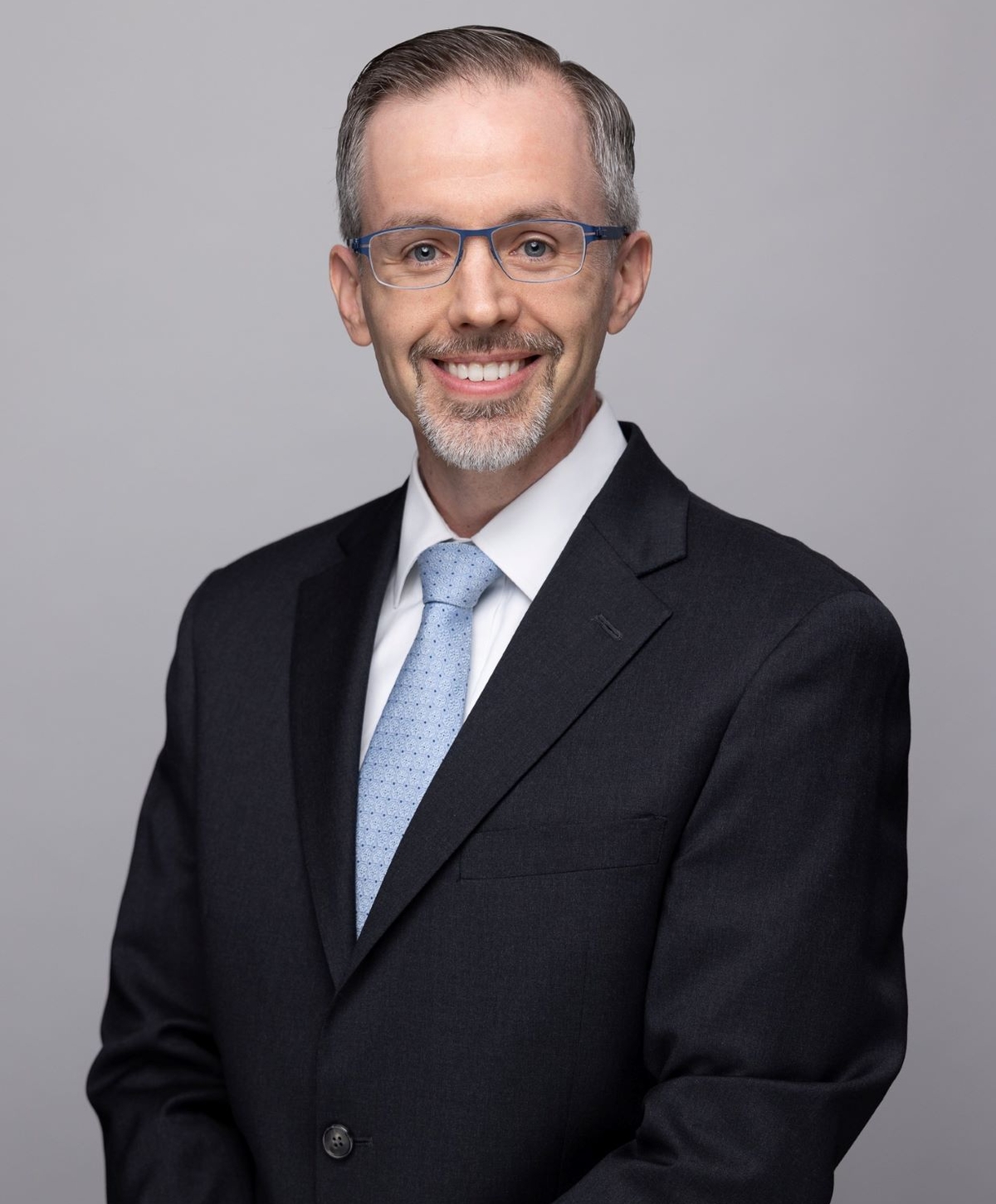 Beyond the Office
Shortly before the pandemic began in 2020, Dave took up beekeeping. He now takes care of two beehives in his backyard. In 2021, he was able to extract 99 lbs. of honey from his beehives. Despite the hard work and challenges facing honey bees in the U.S. today, he still enjoys being a beekeeper and making sure his bees successfully overwinter each year. He is a member of the Northern Virginia Beekeepers Association.
Encouraged by his children, Dave does video editing and production using iPhone®/iMovie® for various DIY projects.
Dave also enjoys working on his almost 40-year old Chevrolet, keeping it in daily driving condition.
Finally, when Dave is not practicing law or beekeeping, he enjoys mountain biking on the trails in northern Virginia.