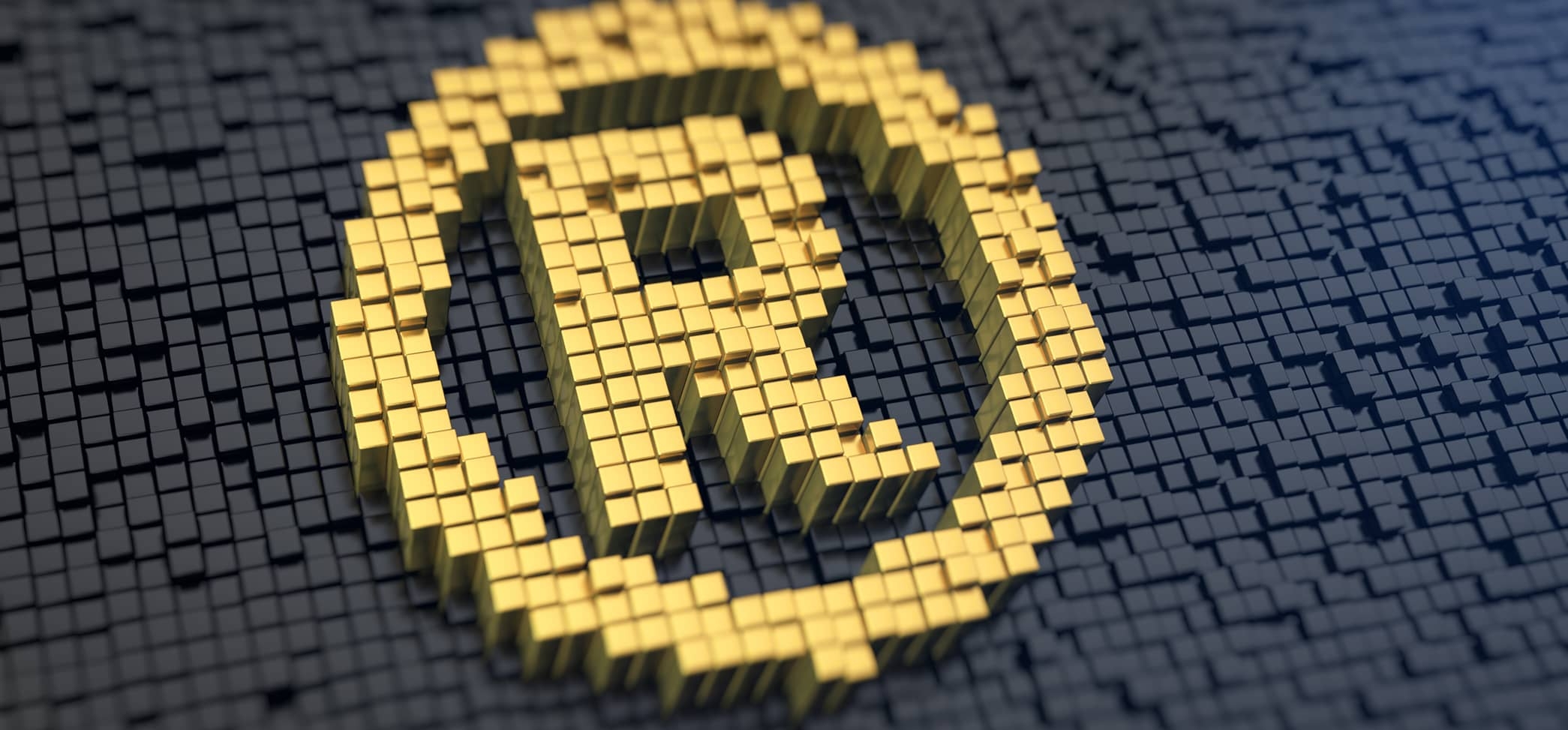 Copyright Overview
Copyright Overview
Oblon's Copyright Practice covers all categories of original, creative works such as art work and designs, packaging designs, photographs, movies, music, literary works such as books, manuals, and training materials, technical drawings, architectural works, digital content, and computer software programs. Works protected by copyright are an integral part of a client's intellectual property (IP) portfolio and are valuable business assets.
Oblon assists clients in identifying, creating, and protecting copyrightable works. With decades of experience in copyright law, we guide clients through a full range of copyright issues, including ownership and the work made for hire doctrine, registration, assignment, licensing, recordation with U.S. Customs, and litigation. We assist business clients with navigating the work made for hire doctrine to ensure that copyright ownership is clear and is held by the rightful owner. Once the works have been created, we timely register copyrights with the U.S. Copyright Office.
Working closely with our clients, we evaluate IP portfolios to identify copyrightable works, determine ownership, and formulate the best methods of protection. For due diligence in connection with mergers and acquisitions, Oblon's Copyright Team reviews company materials to identify copyrightable materials which then can be assessed to ensure that their value is accurately reflected and captured in corporate transactions. Assessing copyrightable works in this manner allows clients to enjoy the full value of their IP assets for the company's benefit.
Oblon's Copyright Team also records registered copyrighted works with U.S. Customs and Customs Offices in other countries so that those copyrights can be enforced at the border to prevent counterfeit products from entering the United States or other countries. These procedures often result in counterfeit goods being detained at the border, without the necessity of filing a lawsuit. In this way, counterfeit goods can be seized and often destroyed before they make it to market.
Our Copyright Team also has substantial copyright infringement litigation experience having litigated infringement cases in various federal courts throughout the United States. Representing copyright registrants and alleged infringers, we have handled numerous infringement cases involving myriad copyrighted works such as artwork, photographs and computer software. In the software infringement context, we represent copyright owners whose software has been pirated and infringed and have handled the disputes through final disposition including judgments on the merits, permanent injunctions and seizure and destruction of the infringing copies. Our Copyright Team is adept at navigating the complex and sophisticated issues that arise in copyright litigation.