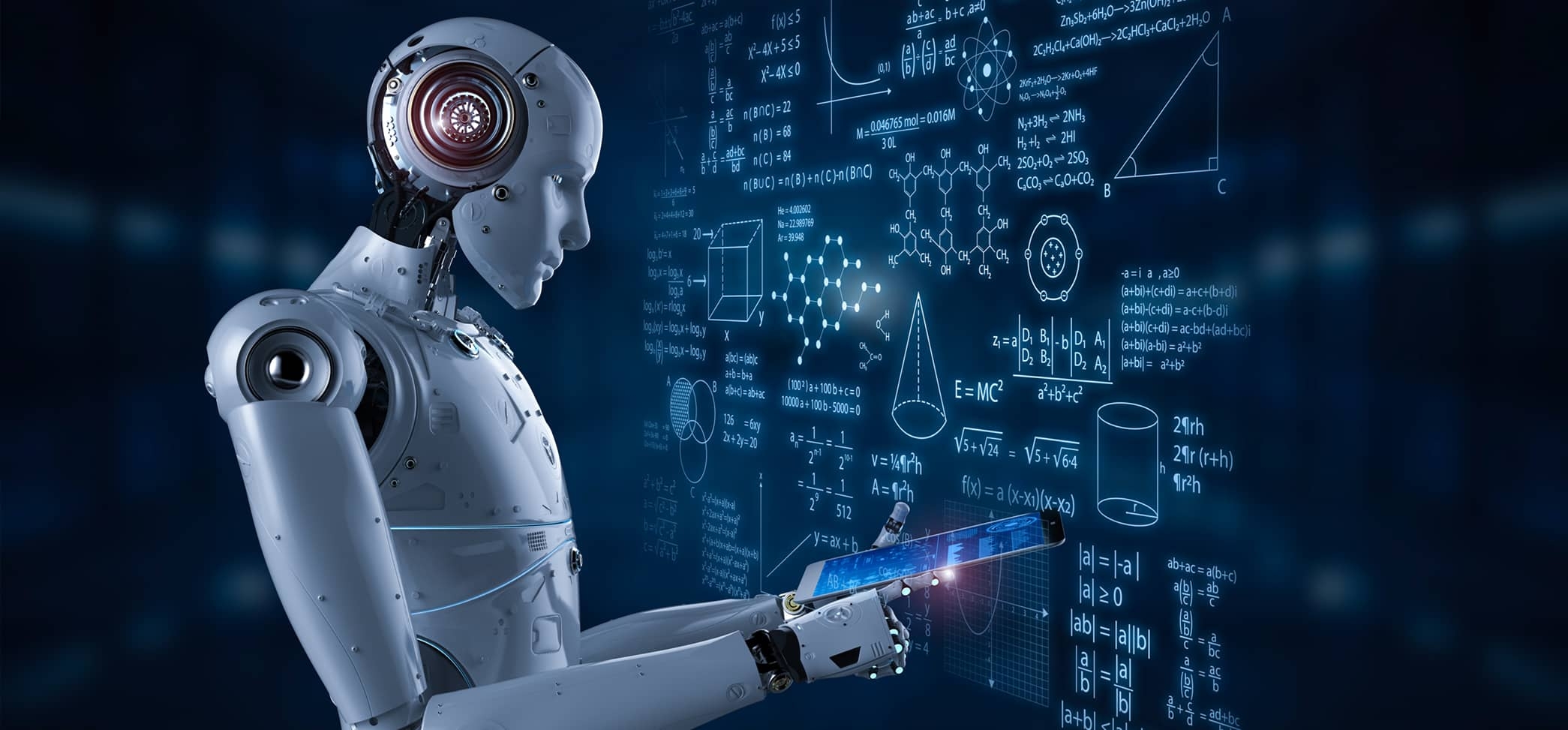 Overview
With the emergence of cutting edge advancements in the field of Artificial Intelligence (AI) in the last decade and its impact on nearly every industry, AI innovations provide fertile ground for a new wave of patent applications across the globe.
AI comes in different forms in various commercial products. Some of the most impressive AI breakthroughs are the result of separate contributions. The rise of AI, and the need to protect these investments, creates an interesting and challenging set of issues for inventors who seek to patent their AI-related technology with the U.S. Patent and Trademark Office (USPTO). In particular, the complex and sometimes abstract nature of AI make it a challenging field for navigating patent prosecution issues and obtaining enforceable patents.
At Oblon, we know that heavy investments made by both large and small players in the tech-world, and that a lot of inventions are directed to the building blocks of AI, such as deep learning and machine learning algorithms along with data collection techniques which are vital to train the AI software. Oblon's patent professionals have the legal expertise and technical understanding to help our clients protect AI innovations in a variety of applications, such as consumer electronics, software applications, factory automation, autonomous driving, and more.
We pay close attention to the technical and legal challenges in all aspects of AI, whether it be how to present claims to be enforceable over time, or how to avoid subject matter eligibility issues before the USPTO. We also stay active in the legal and technical community for AI by participating and presenting at several conferences on this topic throughout the year, publishing articles on a regular basis, and even launching the AI patent blog (www.theaipatentblog.com).
We recognized very early the important and impact of AI on the patent landscape. We seek to use our investment in becoming knowledge experts in this area to benefit our clients' need to harness the power of AI for their own IP portfolios.