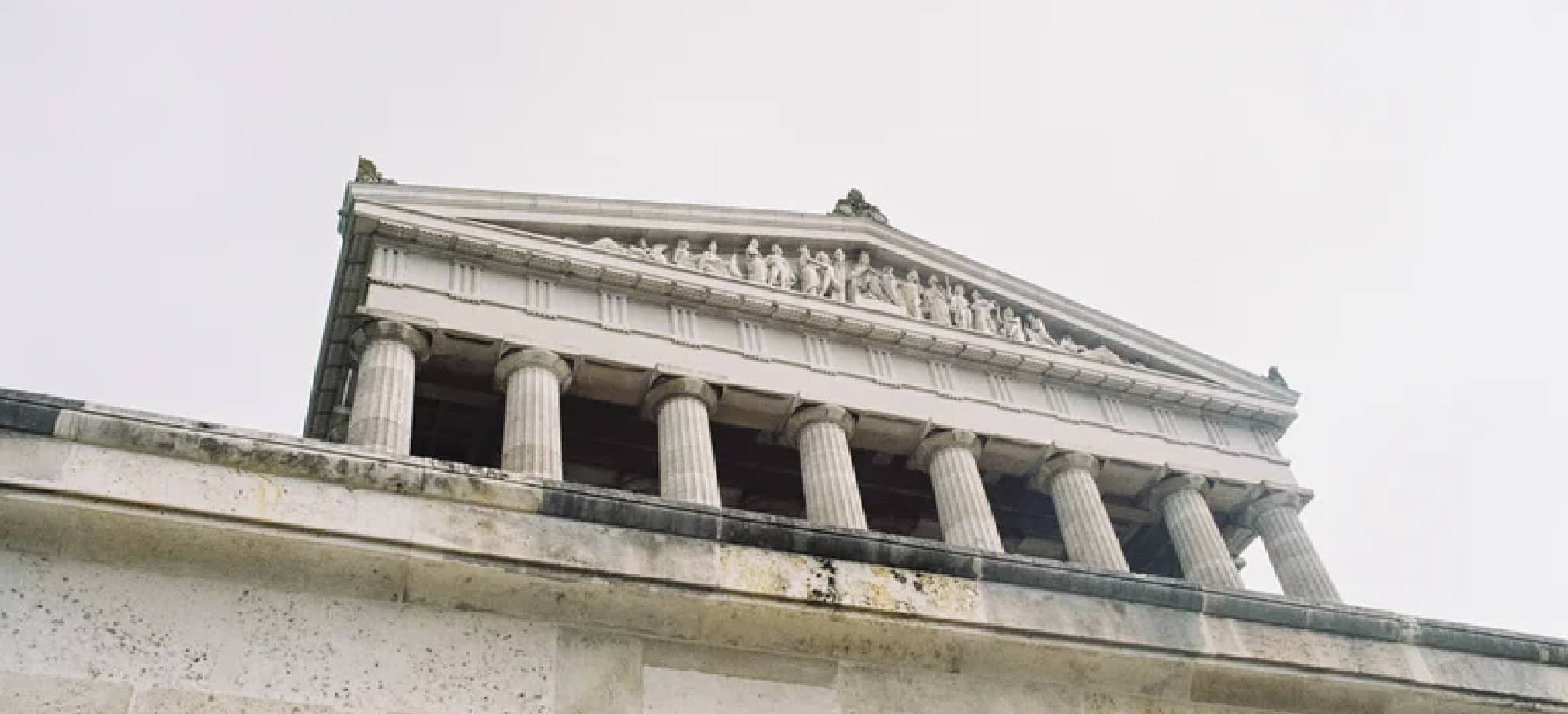 ITC Litigation Overview
Business globalization and the rapid development of new technologies and products have created an unprecedented level of competition in the marketplace. As a result, international intellectual property disputes frequently arise and are brought to the U.S. International Trade Commission (ITC), which has emerged as a preferred forum for resolving these disputes.
The ITC handles intellectual property disputes involving imported goods under Section 337 of the U.S. Tariff Act. Compared to bringing litigation in the United States district courts, complainants may find the ITC a more favorable forum due to:
The rapid resolution of infringement disputes
The fact that trials are conducted by experienced Administrative Law Judges (without a jury)
The availability of injunctive-like relief.
With decades of experience litigating Section 337 proceedings, Oblon's attorneys possess a distinct skill set that is imperative to ITC litigation. As an independent federal agency, the ITC has its own special rules and procedures. Thus, litigating intellectual property disputes at the ITC presents a unique set of challenges, not the least of which is presenting technologically complex cases in a fast-paced forum. Similar to district court intellectual property disputes, successful ITC litigation requires attorneys with a deep understanding of intellectual property law, as well as engineering and scientific capabilities, to quickly grasp and evaluate the technology presented in the case. Also critical are an in-depth understanding of the prosecution process that produced the intellectual property at issue and the litigation experience to formulate winning strategies. Our attorneys are also skilled at handling concurrent litigation and multiparty cases before the U.S. courts and the ITC. Based in Alexandria, Virginia, we are strategically located near the ITC.
We protect U.S. companies and individuals from unfair competition and infringement by imported foreign goods and also represent companies that import or sell imported products in the U.S. named as respondents in Section 337 proceedings. Some of the foreign and domestic companies we have successfully represented include Toshiba, Allergan, Toyota, Subaru, Aisin Seiki, Citizen Electronics, and Astellas Pharma.
Oblon's International Trade Commission group consists of attorneys with technical degrees in the electrical, chemical, and mechanical arts. Our team members have the necessary knowledge of complex technologies, engineering, and scientific capabilities to evaluate the issues and advise our clients based on a thorough understanding of the matter. At the same time, we are skilled at explaining the complexities of cases to the ITC judges, creating a compelling case for our clients. We work collaboratively with all the firm's practice groups to create litigation teams with the legal acumen and technical savvy needed for success in this fast-paced forum. Additionally, our attorneys represent clients from the inception of the case through its final conclusion, providing seamless and cost-effective representation, led by attorneys with comprehensive knowledge of all aspects of the case.