Oblon Recognized Again as #1 for Securing the Most Utility Patents in 2020
January 20, 2021
Firm News
---
Oblon is pleased to maintain its number 1 ranking for 2020, and to be in such good company at the top with other outstanding firms. The metrics also show that Oblon continues to provide great value to its clients by reducing the number of Office Actions and RCEs per patent. Last year was challenging for many applicants and the USPTO. As reported, the USPTO issued fewer patents in 2020 compared to 2019, presumably due to the pandemic slowing patent examination and patent applicants delaying prosecution. This trend affected some businesses more than others. But it's good to see that our industry is generally weathering the storm, subject to the expected ebb and flow.
At Oblon we are especially proud of our staff and professionals having adapted exceedingly well during the global health crisis, remaining fully operational remotely. For 2021, we are excited to announce that our firm will transition to a hybrid workspace that will provide several benefits. It will offer our employees greater work flexibility and work-life balance after the current pandemic subsides. The Firm will significantly reduce its long-term overhead costs. This cost reduction will help us retain top-notch talent; invest in our IT systems and infrastructure; and improve operational efficiency, which will allow us to offer even more competitive fees to our clients. It will be interesting to see if other firms will adjust to the new reality post-pandemic. We are optimistic about the future and expect our firm to continue being one of the top prosecution firms for many years.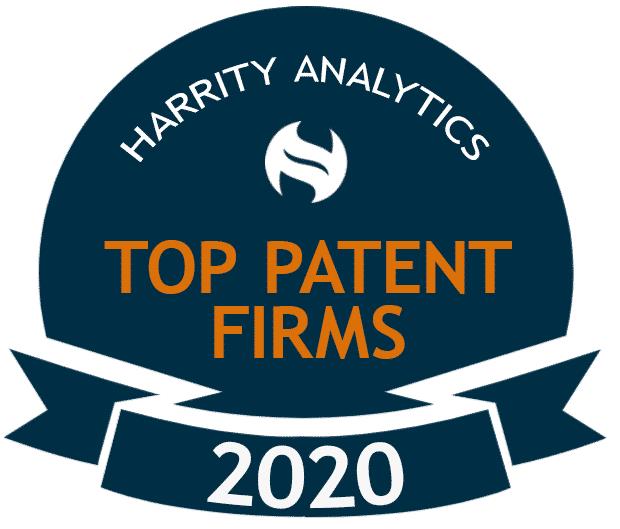 Click here to see the full list of Top Patent Firms provided by the Harrity Analytics Team at Harrity & Harrity, LLP.

Read more about our Ranking in Law360's article here.
---