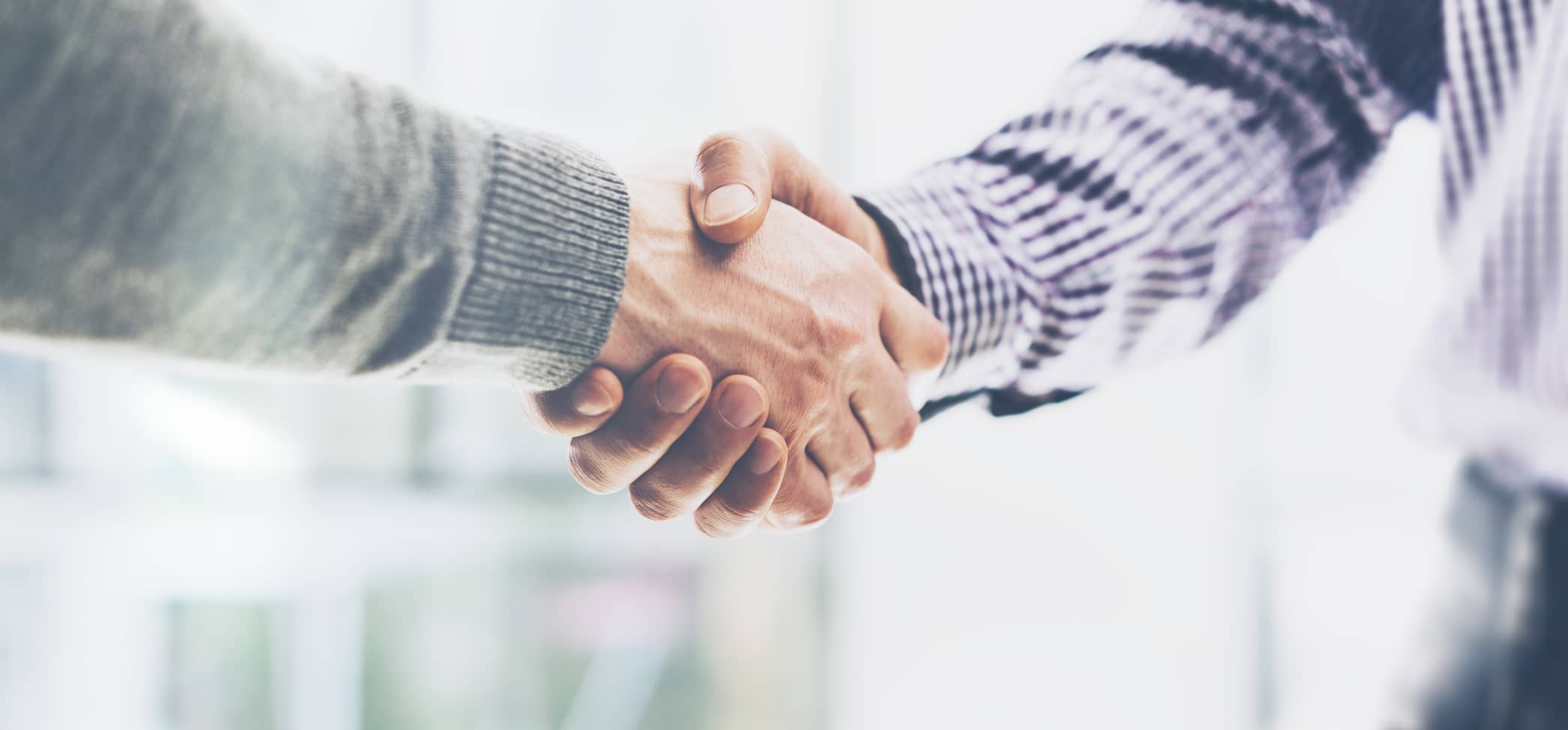 IP Transactions Overview
Intellectual property is continually becoming more prominent in corporate transactions, the value of corporations, and day-to-day business. Oblon's IP Transactions group assists our clients in a wide variety of projects: from acquisition or sale of intellectual property and due diligence in such deals, to licensing technology to or from other parties, to the development of internal documents and procedures for capturing and managing all forms of intellectual property. Our attorneys also collaborate with clients in identifying and taking advantage of opportunities to expand or exploit the client's intellectual property rights.
With our business-minded approach, combined with the technical capability of our attorneys, we are able to provide comprehensive transactional intellectual property services needed to succeed in the highly competitive world market. This comprehensive service is complemented by our extensive experience in patent and trademark prosecution, which permits us to expertly counsel our clients on issues that could value or devalue IP portfolios.
Our Services
Our team routinely counsels our clients on IP matters relating to:
Strategic portfolio management
Due diligence
Patent mining and landscape mapping
Business and technical collaborations
Licensing programs
Negotiating and drafting agreements
Government contracts
We can assist our clients in negotiating, drafting, or modifying a wide array of IP-related agreements. A partial list of such agreements include:
Arbitration/ Mediation Agreement
Asset Purchase Agreement (in conjunction with client's corporate counsel's handling the overall transaction)
Assignments
Clinical Research Agreement
Clinical Trial Agreement
Co-branding Agreement
Collaboration Agreement
Conditional Transfers of IP Rights
Content License Agreement
Cooperation Agreement
Cooperative Research and Development Agreement
Copyright Assignment Agreement
Copyright License Agreement
Cross Licensing
Domain Name Assignment Agreement
Domain Name Transfers
Indemnification Agreement
IP Lien and Security Agreement
IP Transfer Agreement
Joint Defense Agreement
Joint Development Agreement
Joint Marketing Agreement
Joint Venture Agreement
License Option Agreement
Litigation Cooperation
Litigation Settlement
Material Transfer Agreement
Non-compete Agreement
Non-disclosure/Confidentiality Agreement
Patent License Agreement
Research and Development Agreement
Research and License Agreement
Research and Option Agreement
Right of First Refusal Agreement
Settlement Agreement
Software License Agreement
Sponsored Research Agreement
Strategic Alliance Agreement
Technology Development
Technology License/Assign Agreement
Trade Secret / Know-How Access Agreement
Trade Secret / Know-How Development Agreement
Trade Secret / Know-How License Agreement
Trademark Assignment Agreement
Trademark Coexistence Agreement
Trademark License Agreement
Our attorneys can handle transactions involving all types of technologies and industries, including chemical, biotech, pharma, nanotechnology, medical devices, and cosmetics; electronics and software, such as wireless, telecommunications, industry standards, and artificial intelligence; semiconductors and circuits; aerospace, automotive, heavy machinery, and robotics; high-tech plastics and glass; consumer products; and renewable energy and petrochemicals.
The IP Transactions group members are especially skilled at advising clients on the interplay of patents and business in IP-related transactions. We work closely with our clients' corporate transaction teams to identify potential risks and benefits, determine effective uses of innovations, optimize intellectual property portfolio value, and improve the clients' market position.
Our Clients
Our attorneys regularly work with business leaders, marketing professionals, scientists and technicians at our clients' companies, and our clients' outside corporate transactions attorneys. With an office in Tokyo, regular visits to domestic and foreign clients, and attorneys fluent in French, German, and Japanese, our attorneys communicate effectively with clients around the world. We also host client trainees, familiarizing them with the U.S. legal system, our culture, and customary business methods.