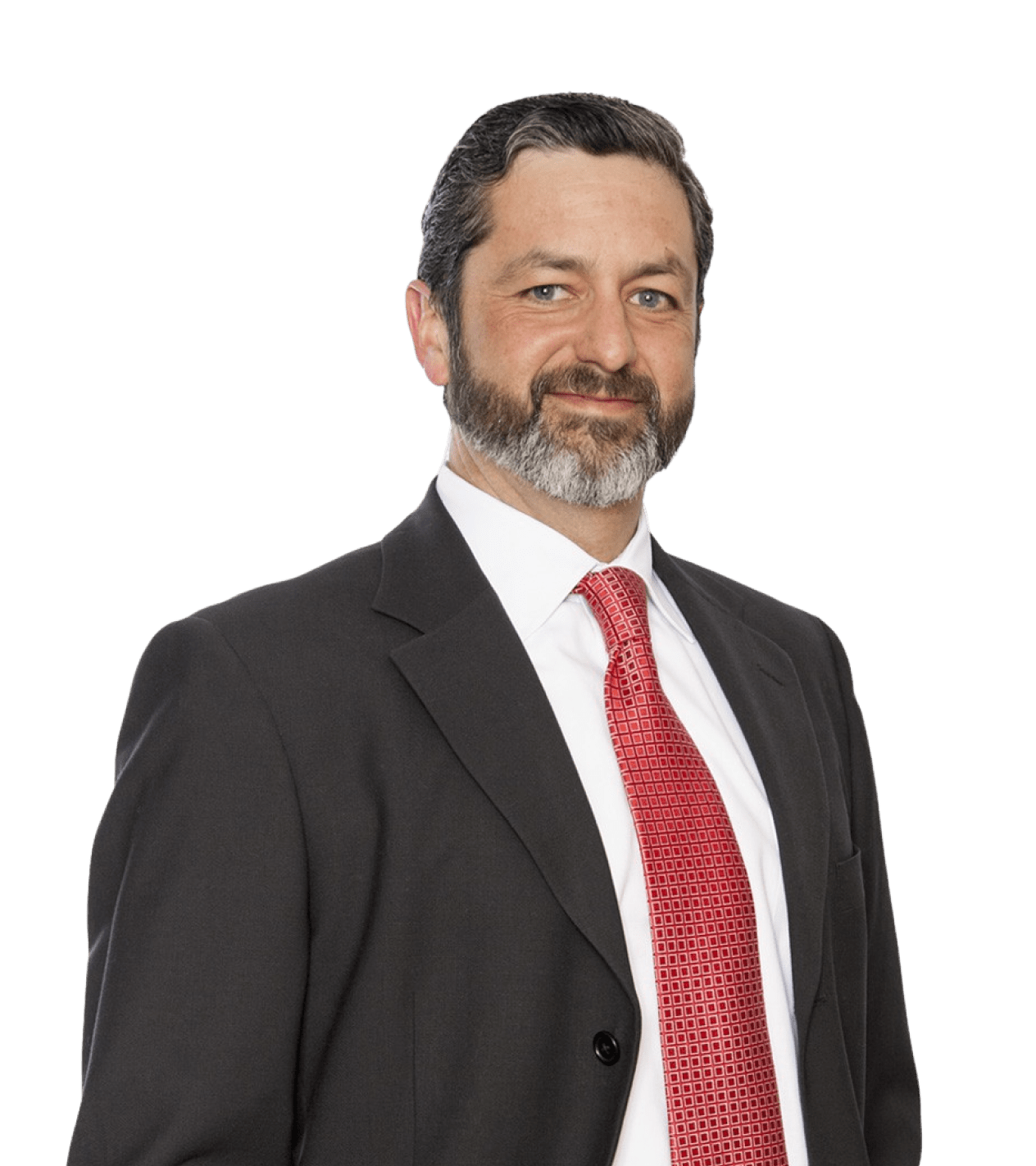 Beyond the Office
Aldo was born in Cuba and is fluent in Spanish.
During his time in college, Aldo cycled competitively and was part of an amateur cycling team that participated in races throughout Georgia and Florida.
Although he does not cycle competitively any longer, Aldo still mountain bikes on the weekends and uses his bike to commute to work a couple of days a week.
Aldo has kayaked most of the whitewater rivers in the Mid-Atlantic. During the summer, he can be found kayaking on the Potomac River before work.
He has backpacked in Acadia National Park and Pisgah National Forest. Aldo also hopes to backpack Denali National Park and hike the Appalachian Trail one day.
When Aldo isn't hiking, kayaking, camping, or cycling, he enjoys spending time with his family and playing his guitar.